Designed as a form of escapism, find a collection deeply ingrained in the beauty of memorable Australian summers.
Comprising effortless silhouettes designed for the gentler pace of the warmer months, discover a colour palette drawn from the sky and the sand, the flora and the fruit, the rugged foliage and beyond.
Take a moment to pause, to rest and to rejuvenate, to bask in the beauty of our own backyard. Paradise is a state of mind with Cruise 21.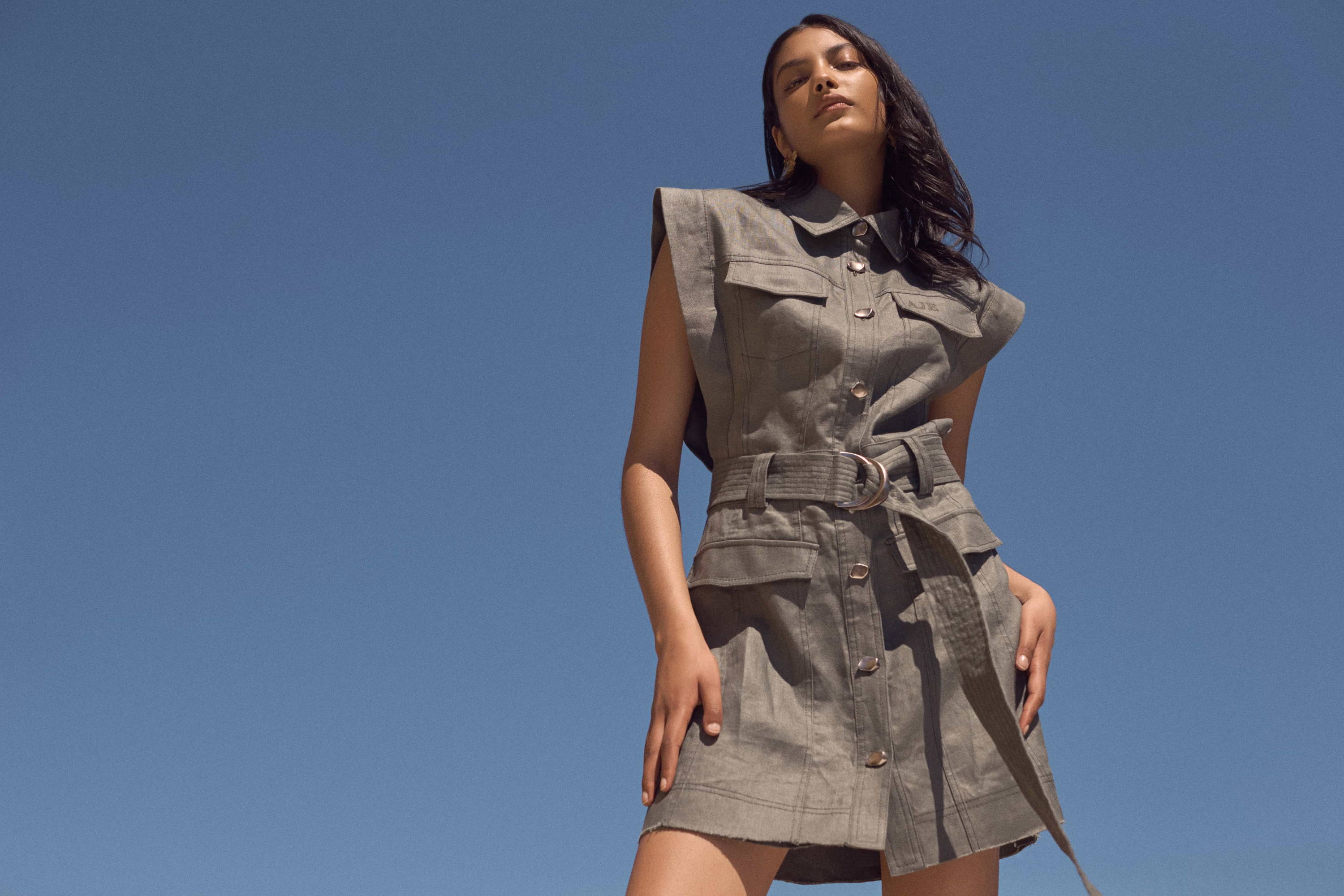 The Eloise Logo Dress (Arriving Soon)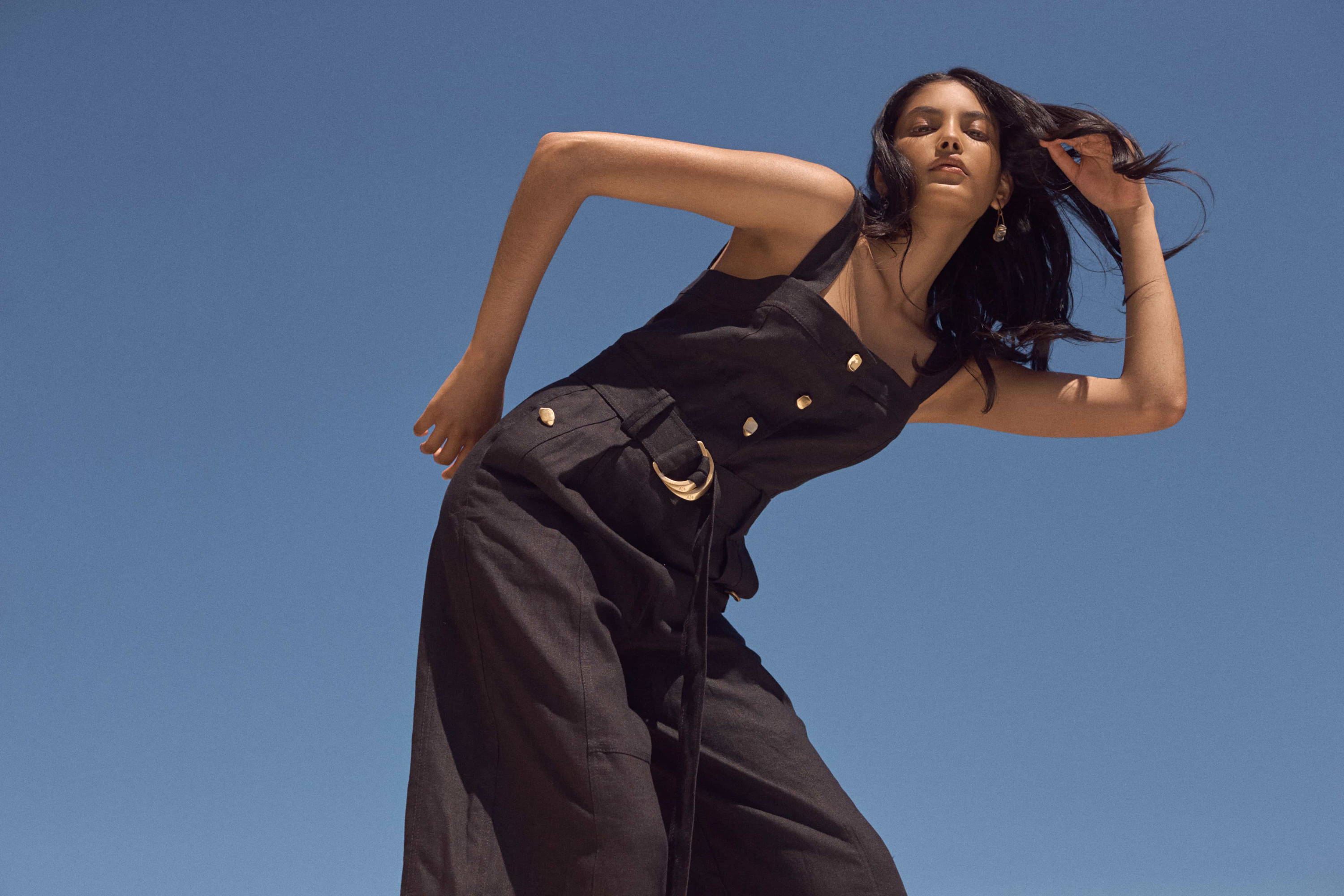 The Eloise Wide Leg Jumpsuit (Arriving Soon)