---
'Il dolce far niente' – The sweetness of doing nothing.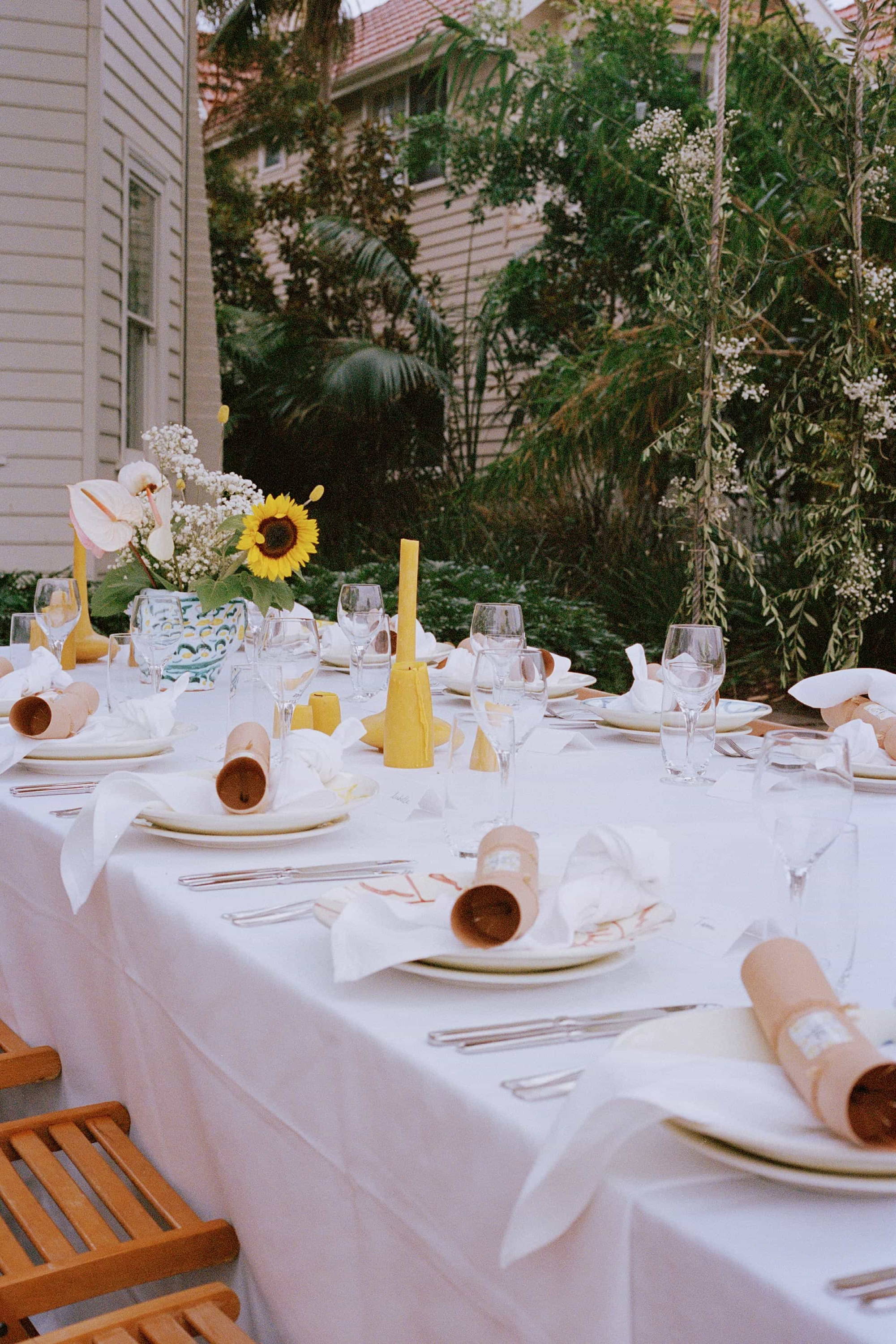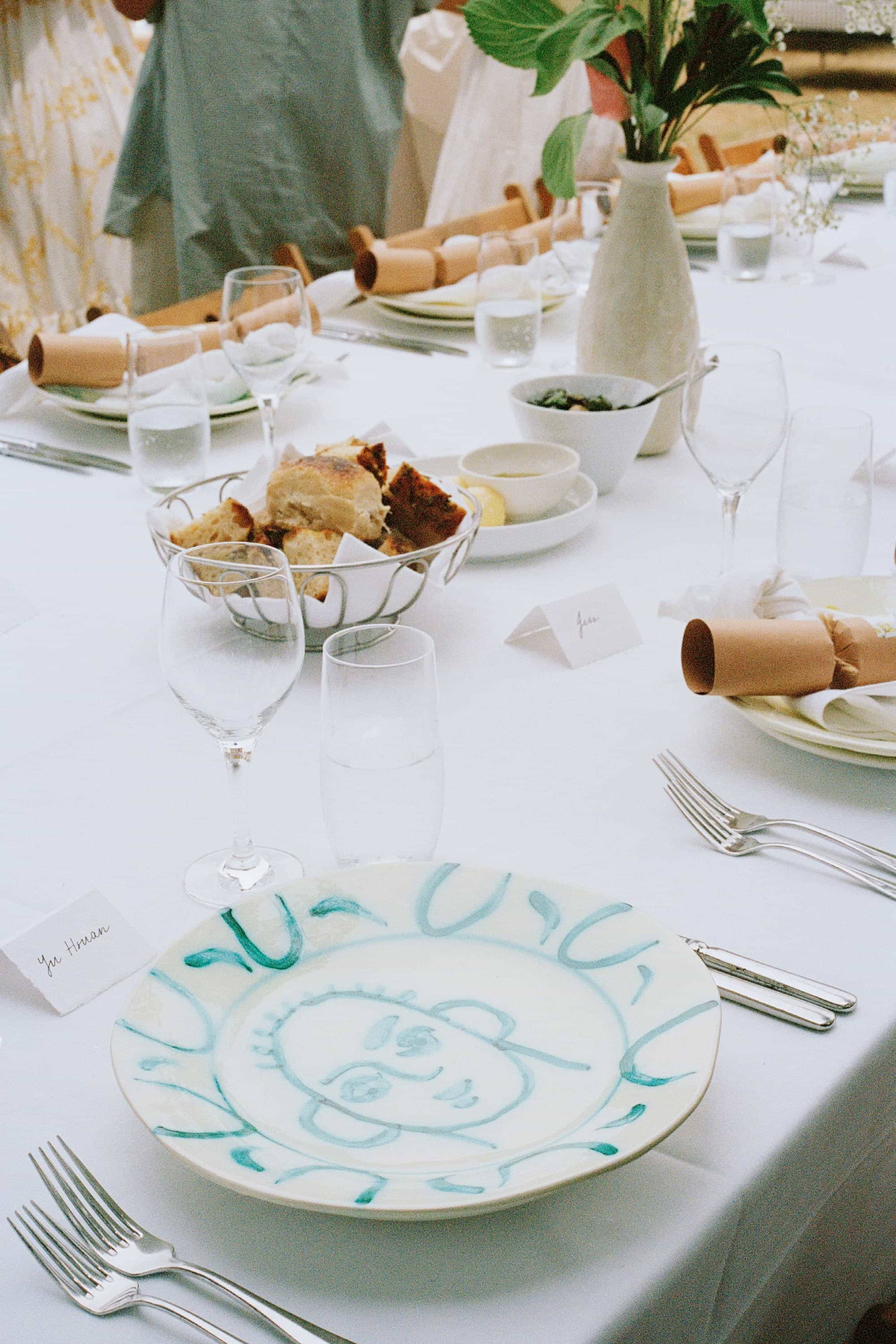 As visual thinkers with a penchant for travel, we based our theme for this year's Aje Christmas Party around the Italian term 'il dolce far niente' translating to the sweetness of doing nothing – for a year that was certainly not the case.
Inspired by balmy summer days along the Italian Riviera, the location, under the sun and by the sea, took place along Sydney's east in Watson's Bay.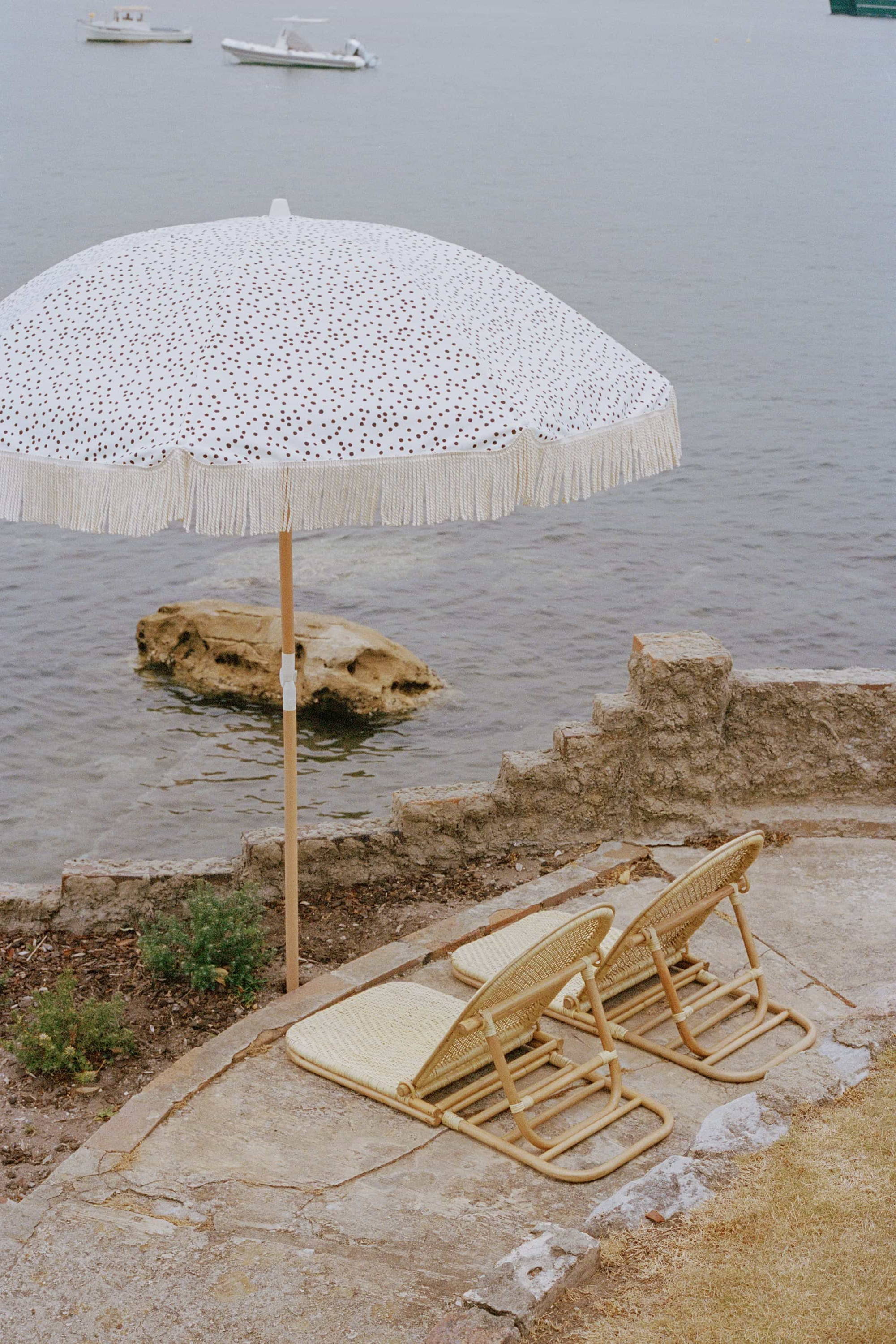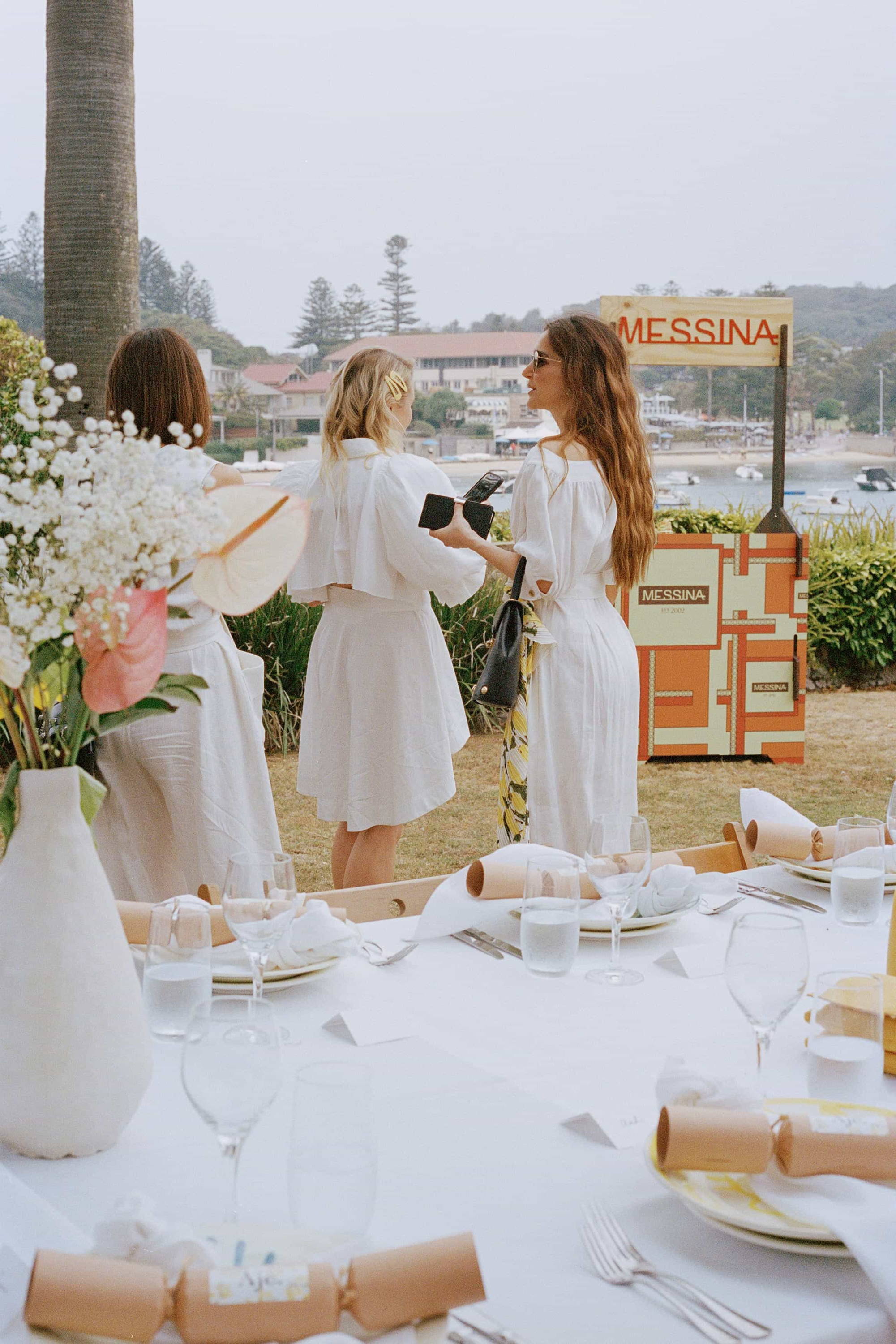 Transporting us to the Italian Riviera, custom florals styled by Aje's Creative Director, Edwina Forest, were met with lemon accoutrement and the beautiful ceramic works of ALEX AND TRAHANAS. A variety of unique, hand painted plates, baskets and jugs adorned three grand linen covered tables met with clay vases by Sophie Ceramics and by Chanel Tobler.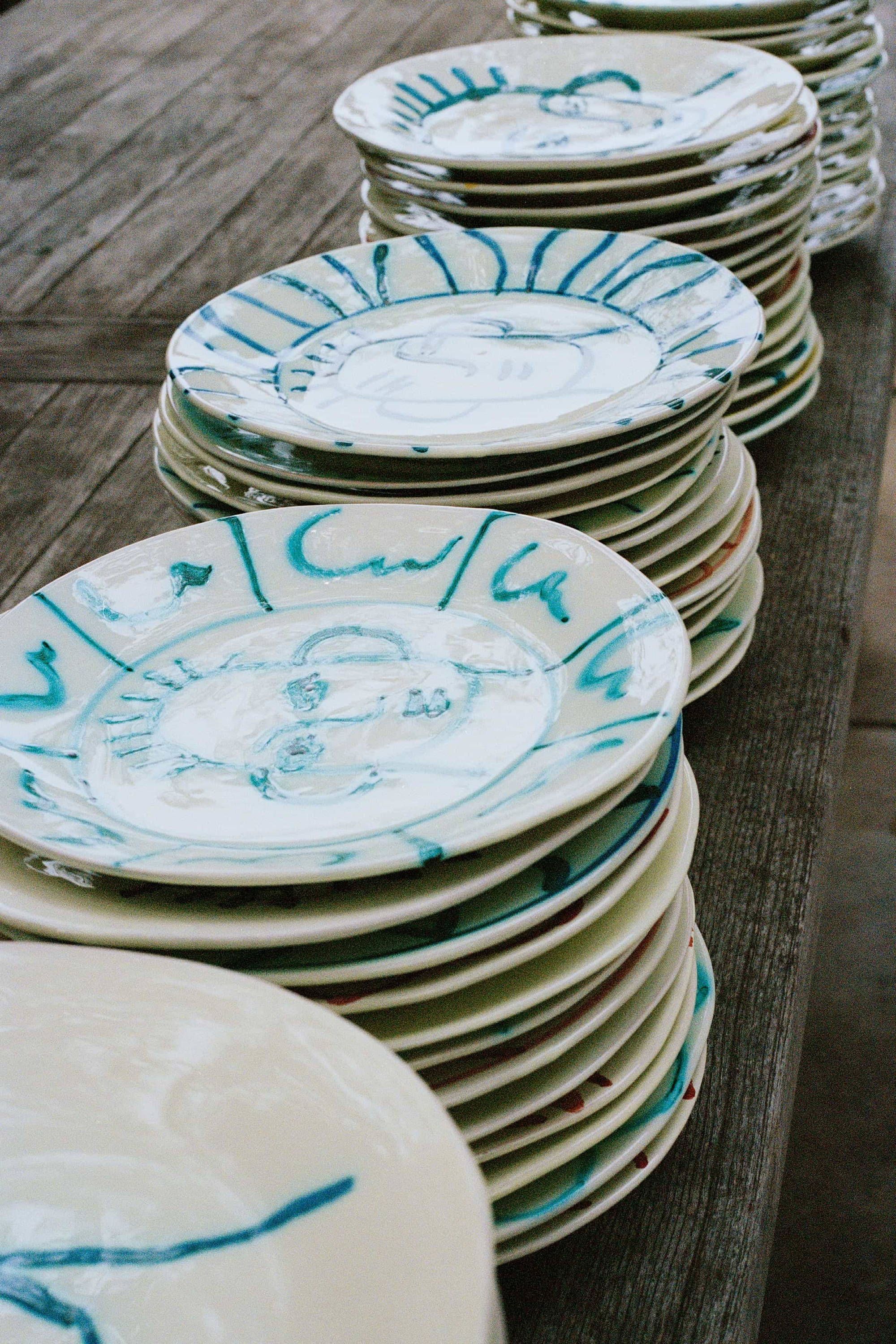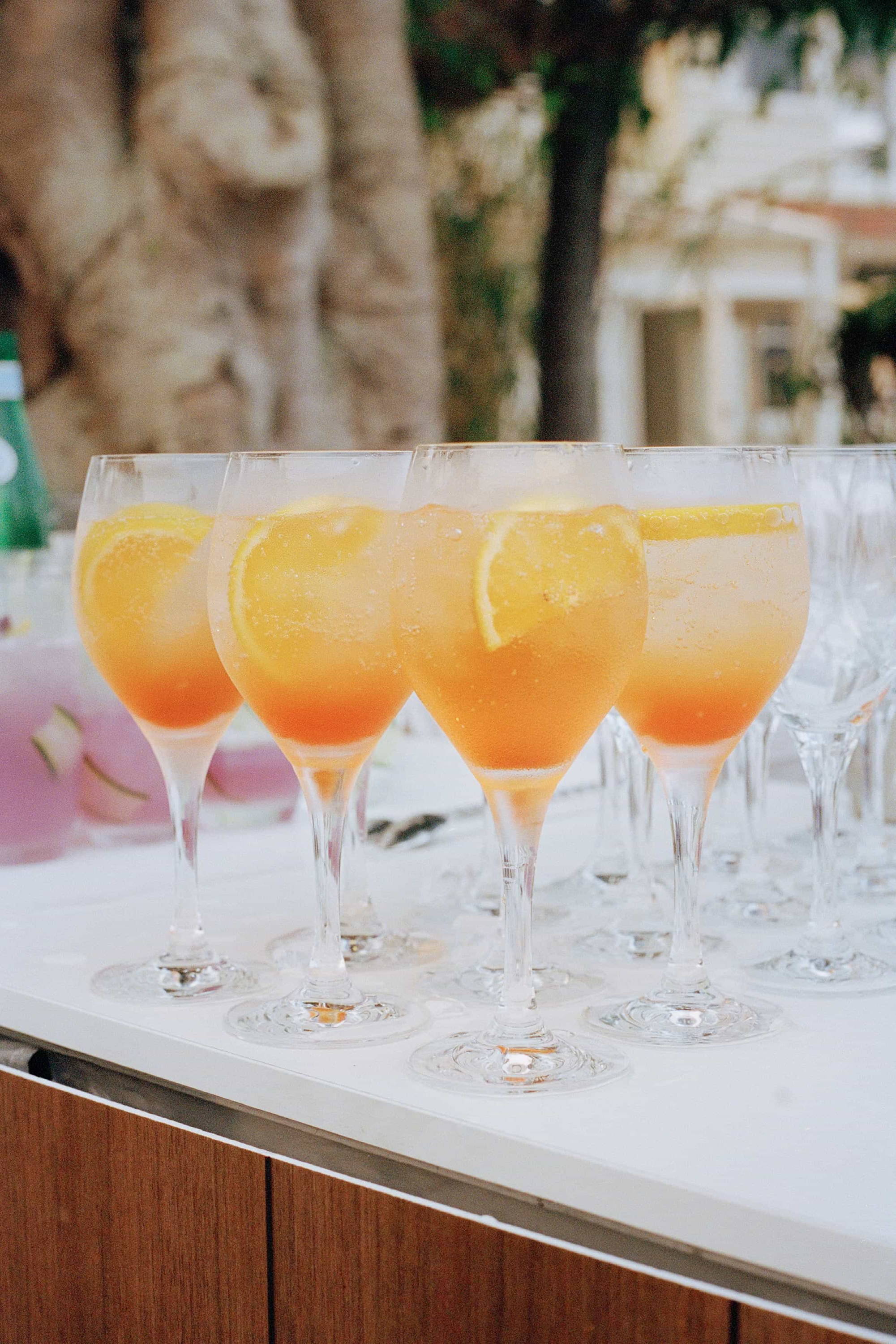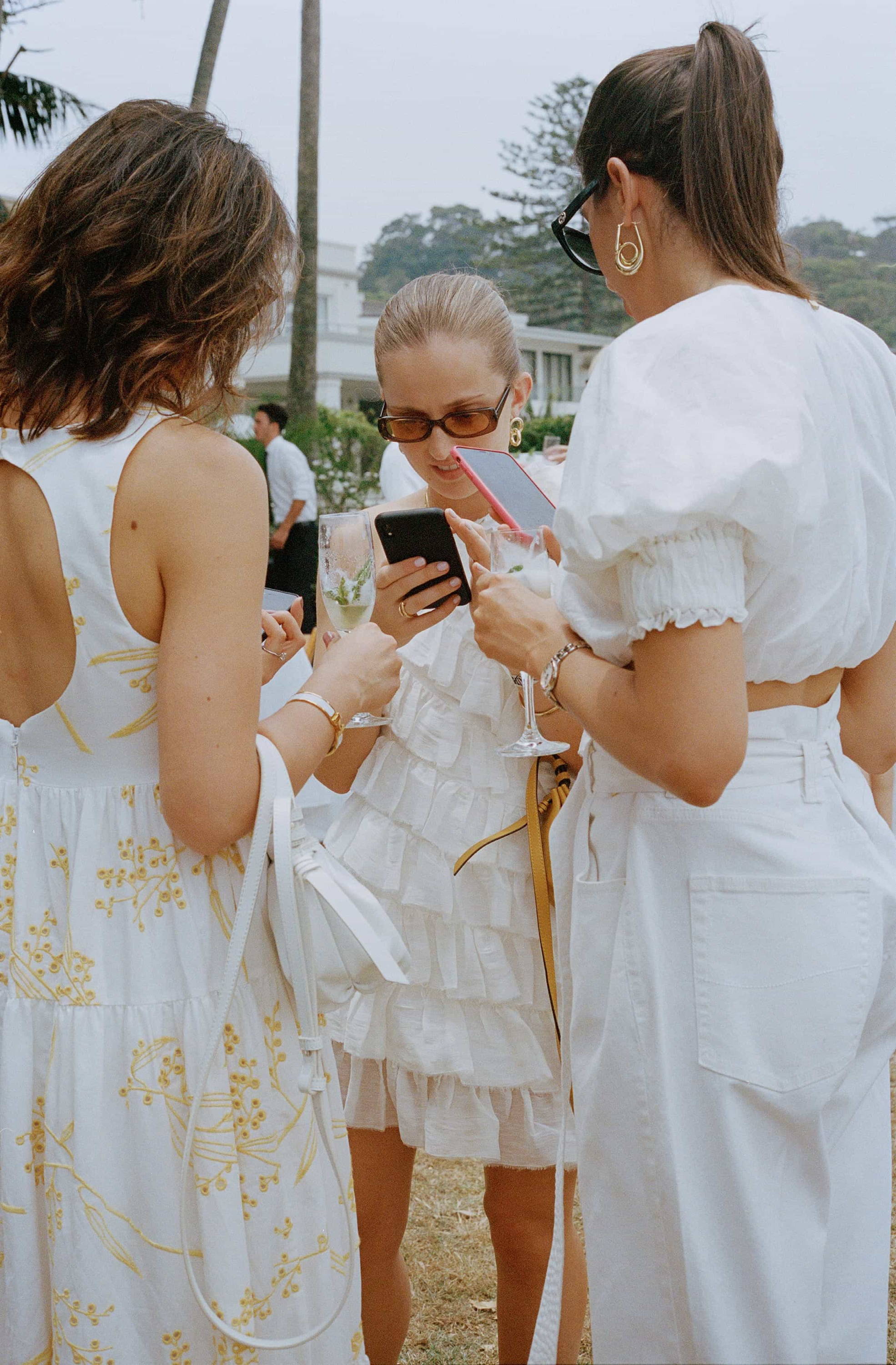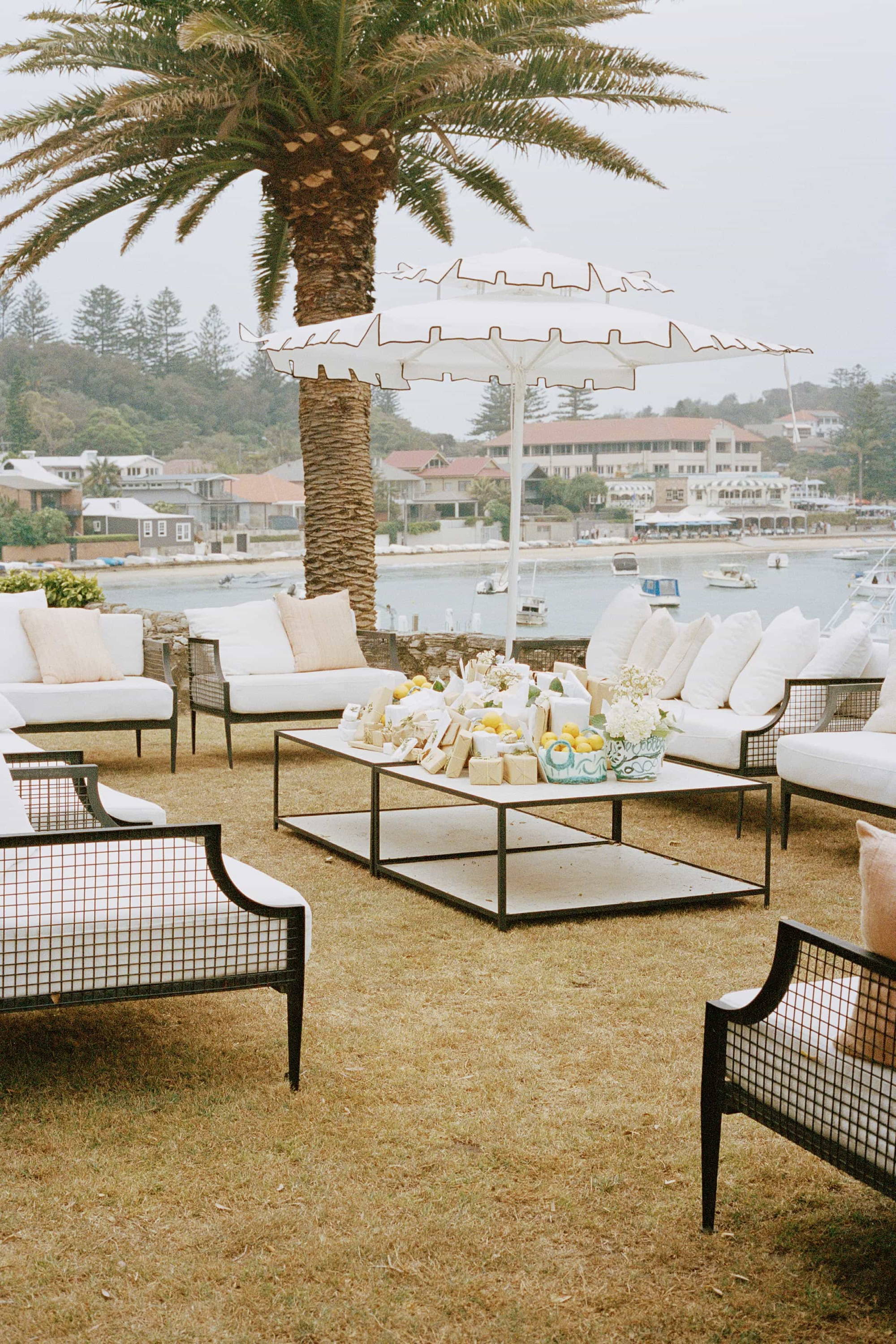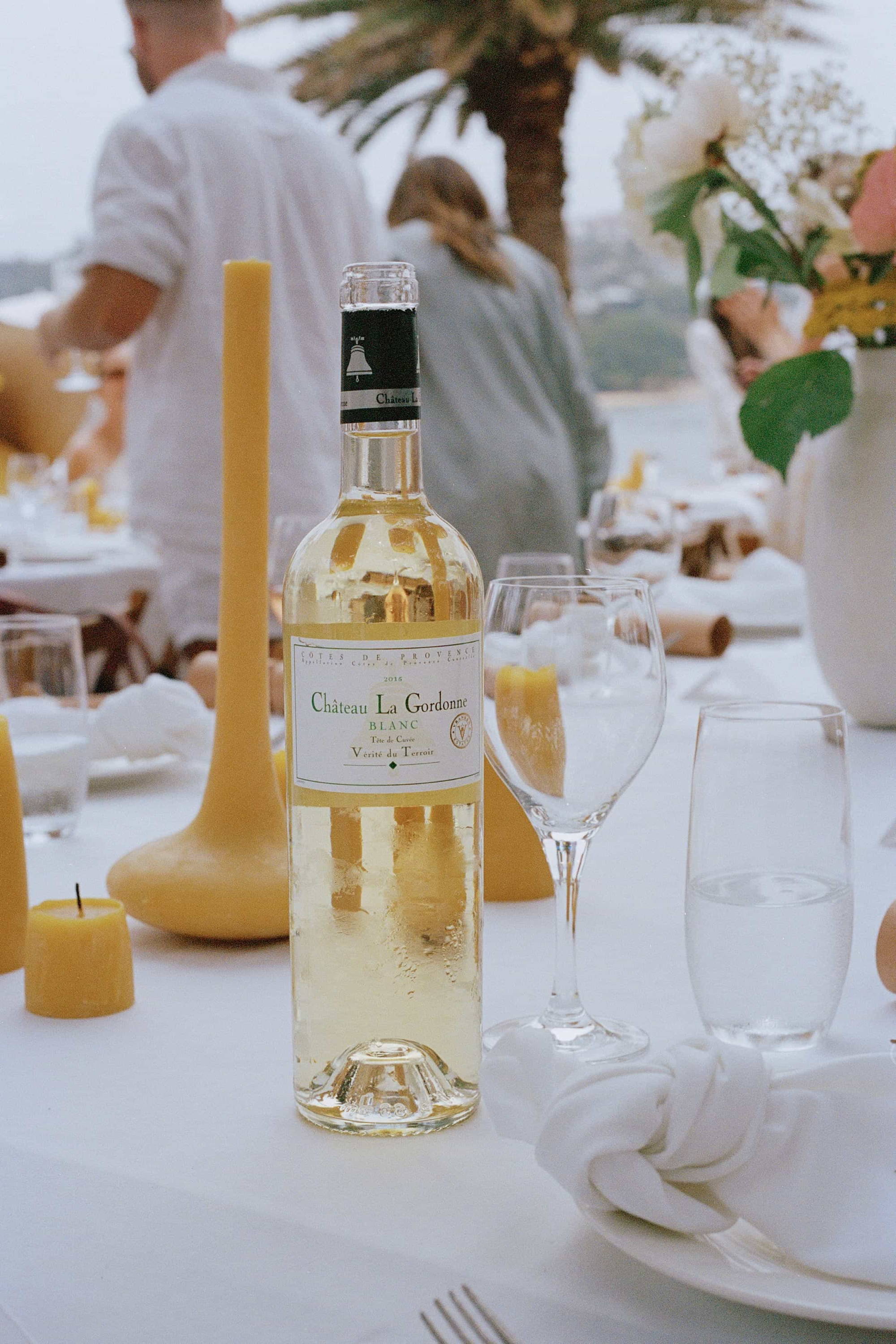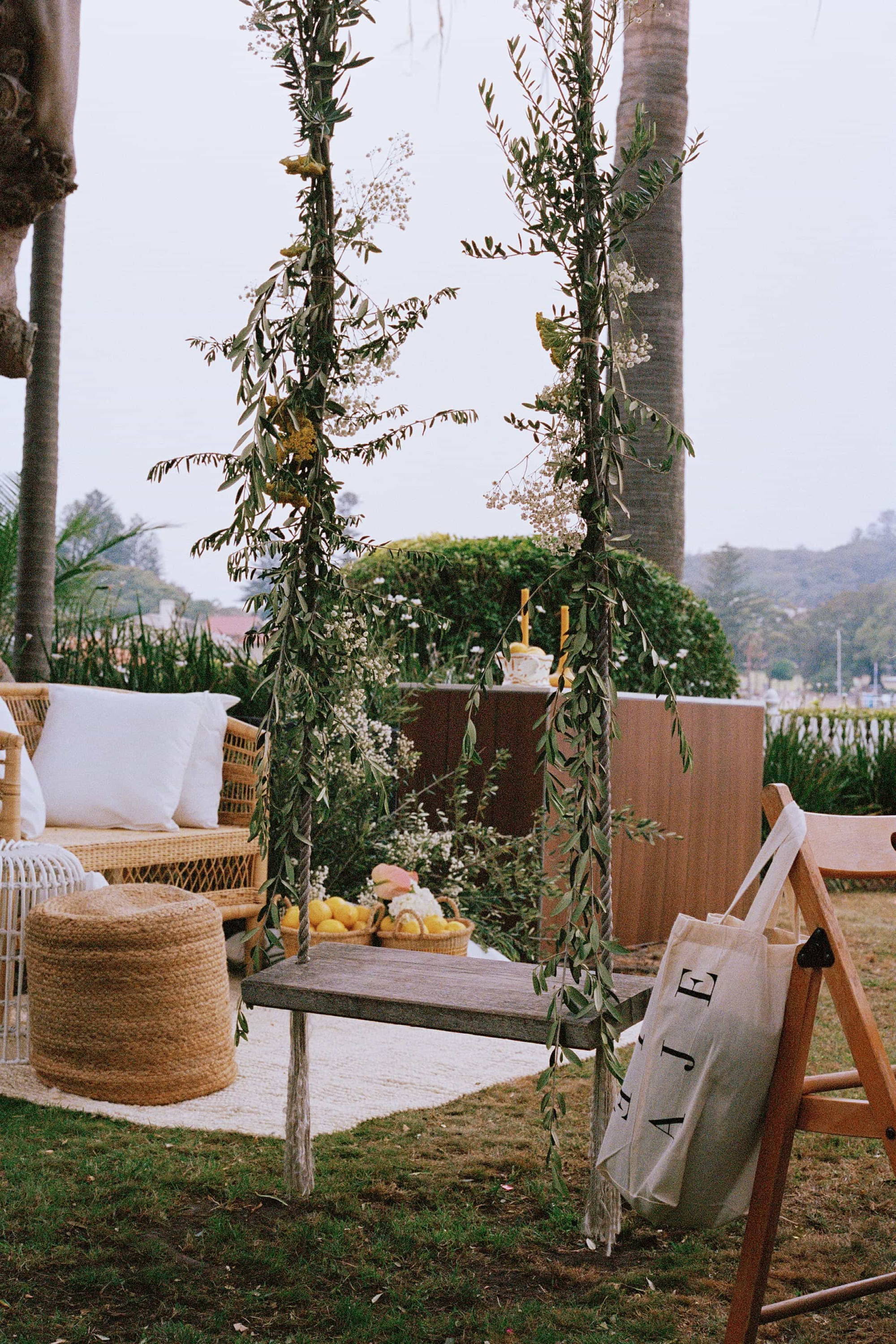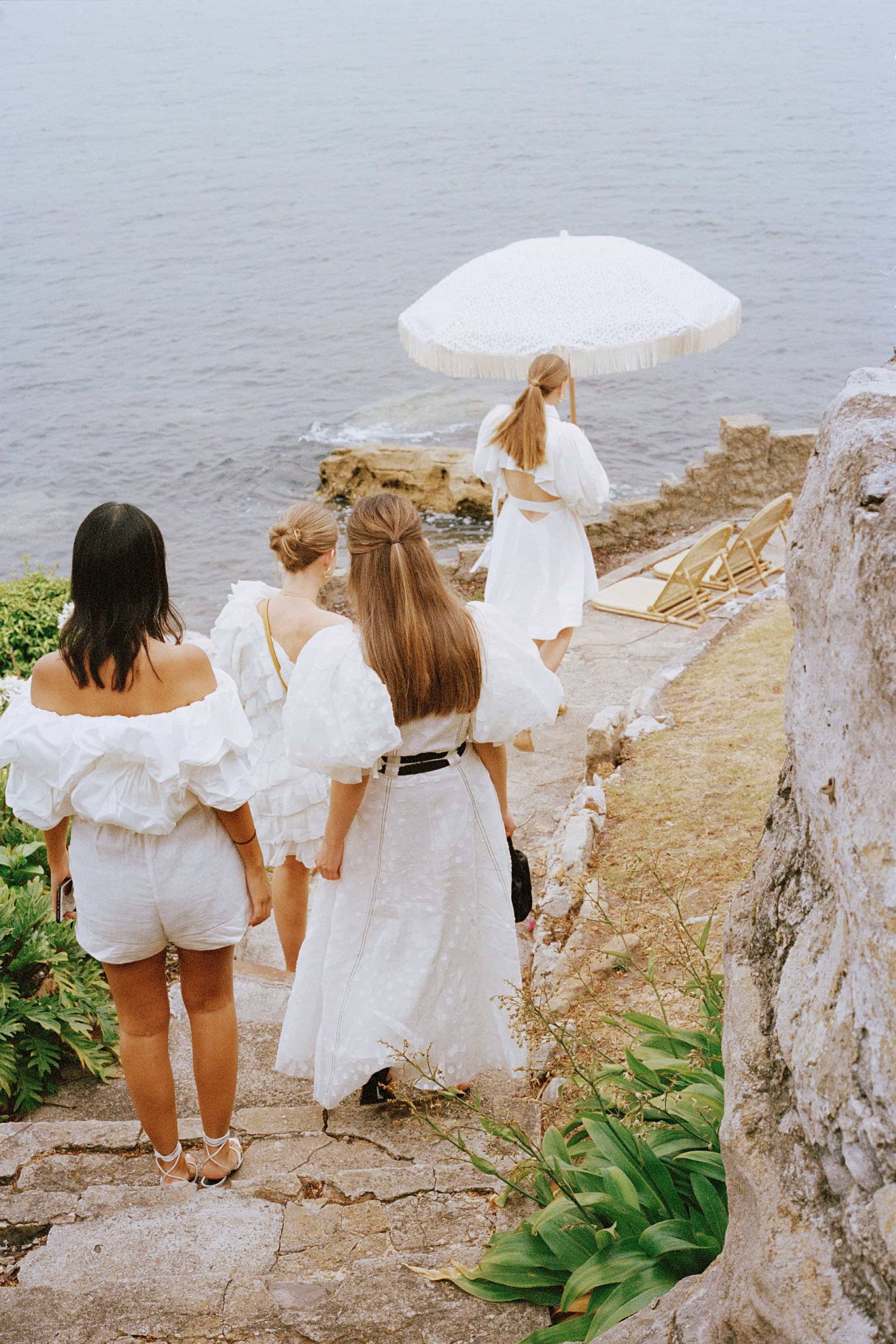 Hidden amongst the tranquillity of Sydney's glistening harbour, guests enjoyed a moment of serenity in the property's quiet corners decorated with white deck chairs and natural timber sun beds from Byron Bay Hanging Chairs accompanied by printed linen umbrellas from Sunday Supply Co.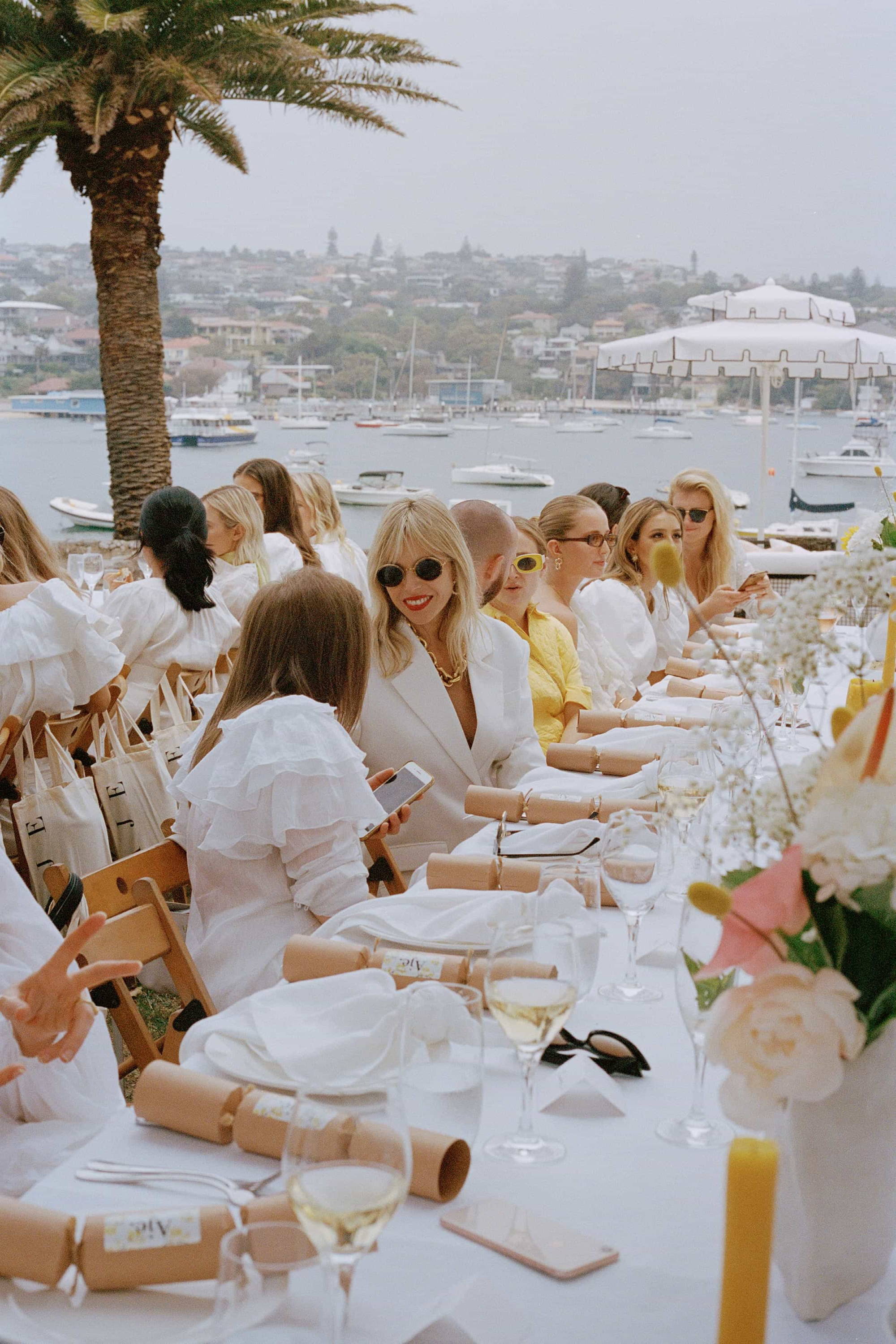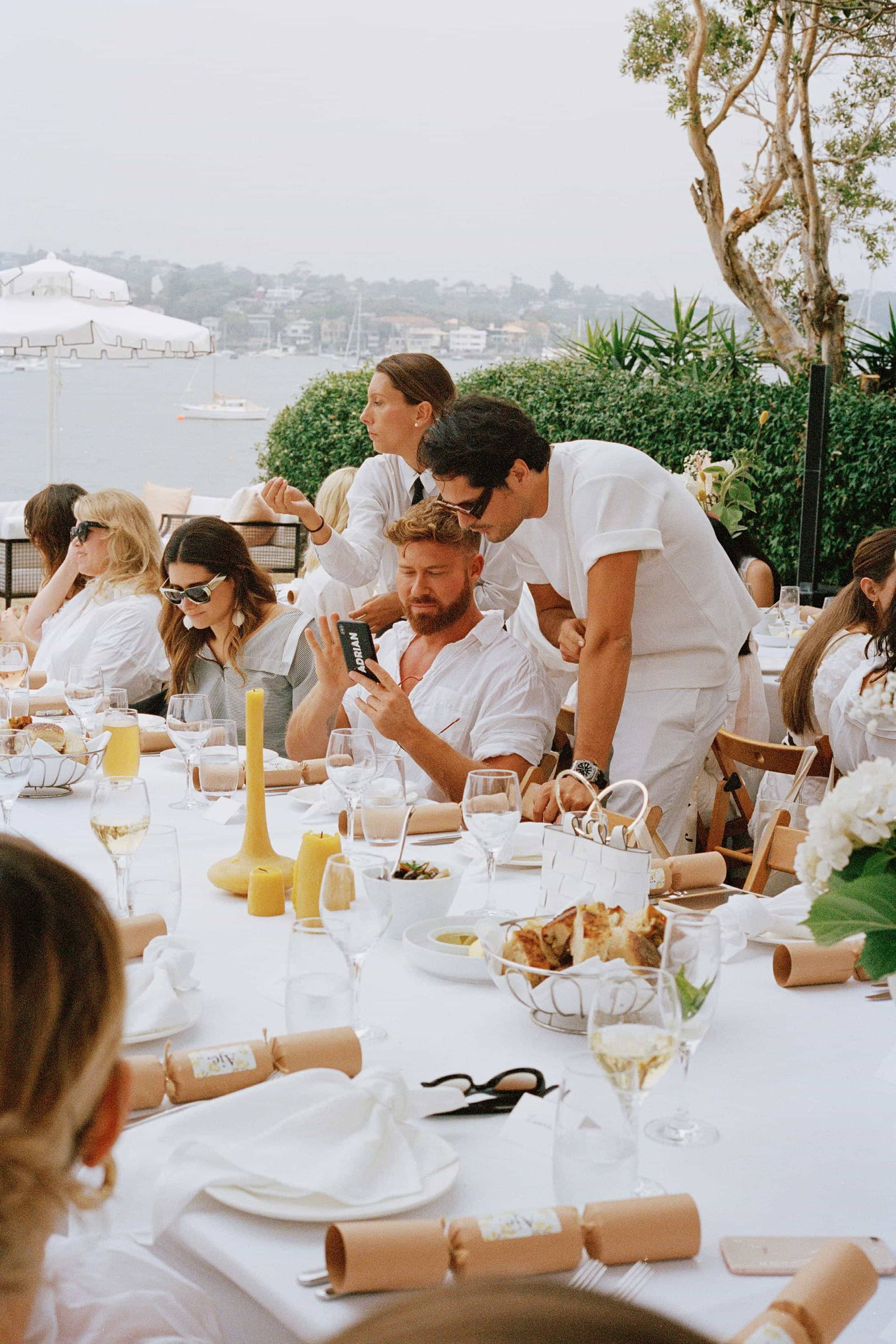 The menu, curated by Cook and Waiter, drew inspiration from Italy's Liguria Coast. From Aperitivo on arrival to exquisite antipasto and delectable hazelnut gelato and raspberry sorbet by Messina for dessert – a feast to say the least.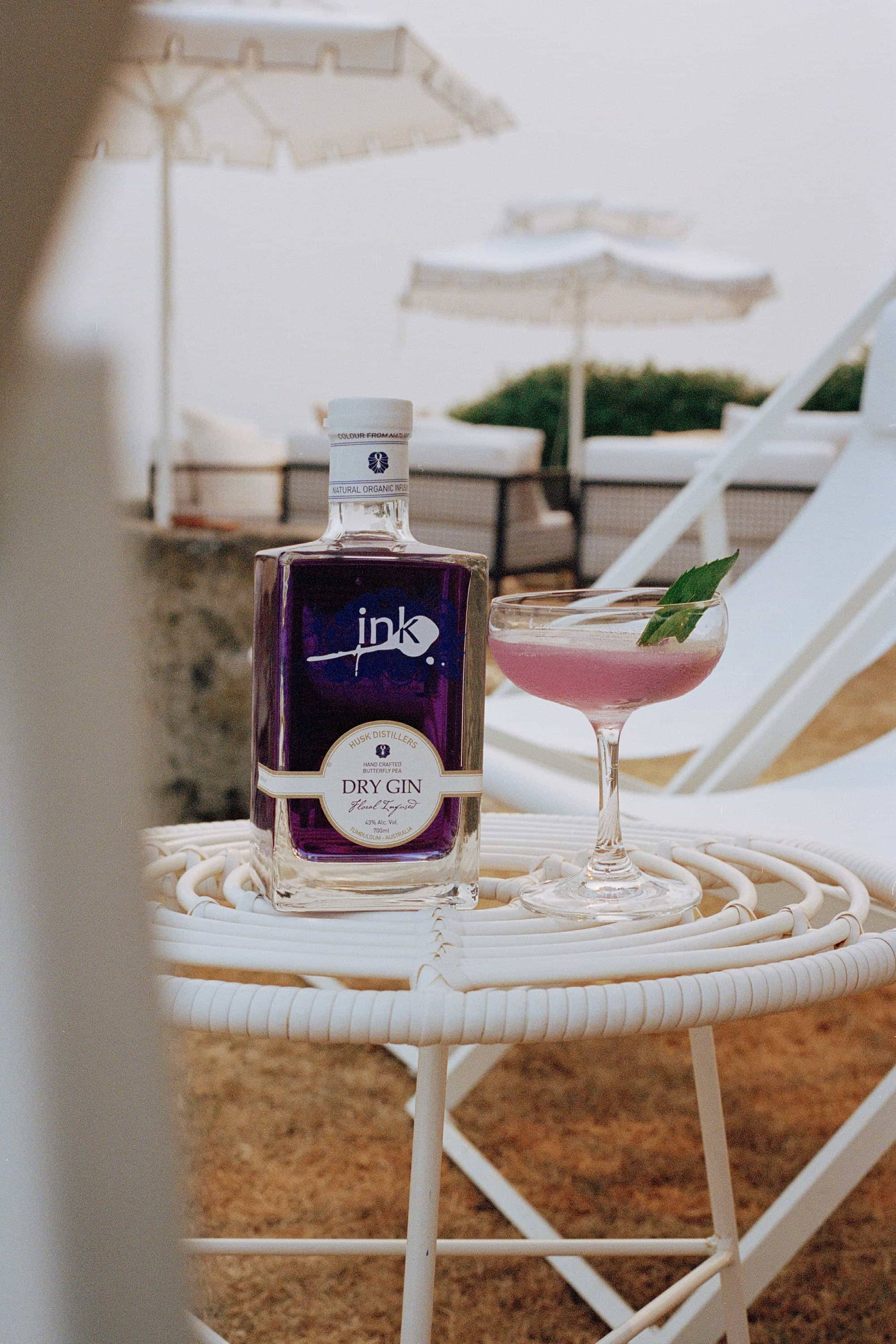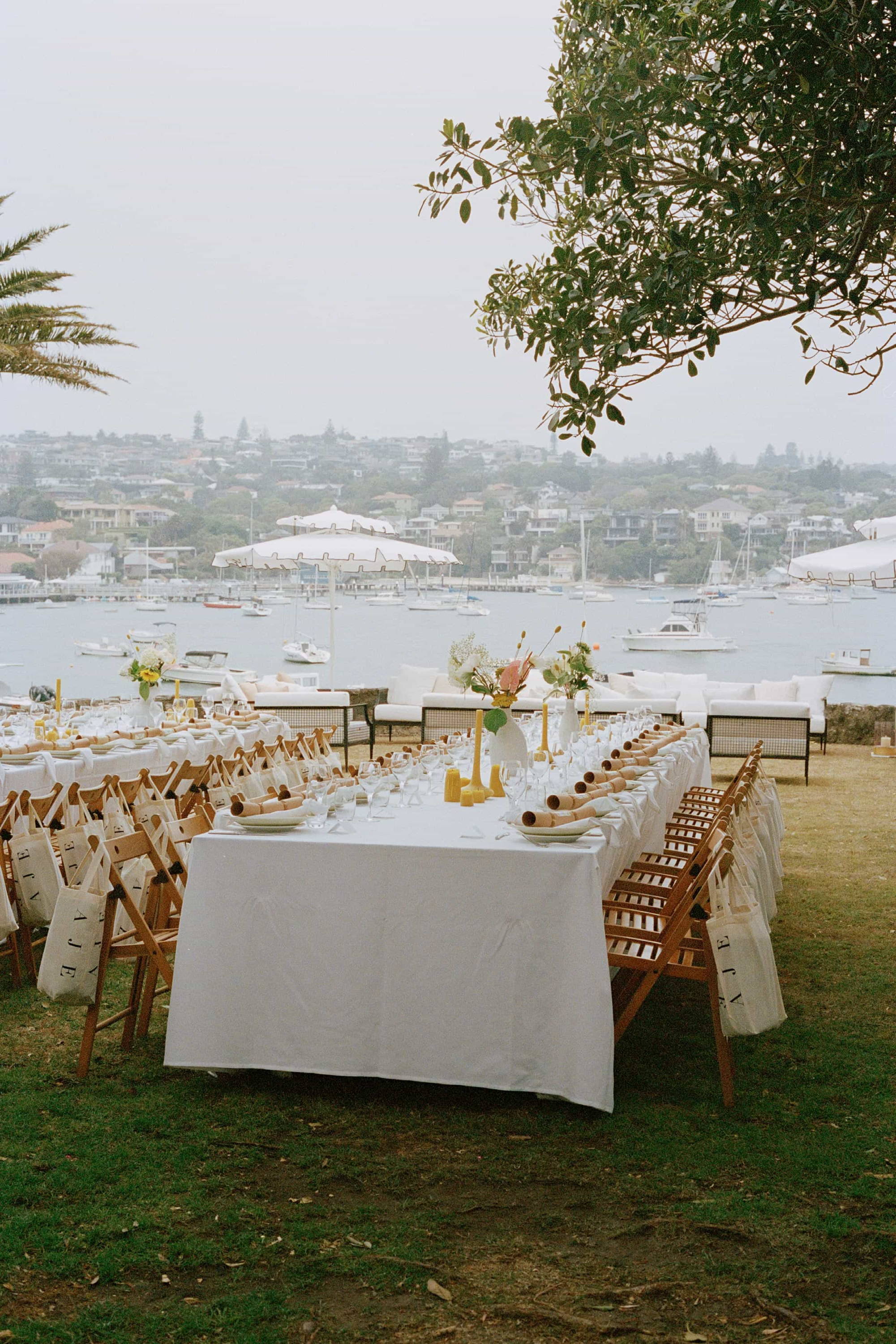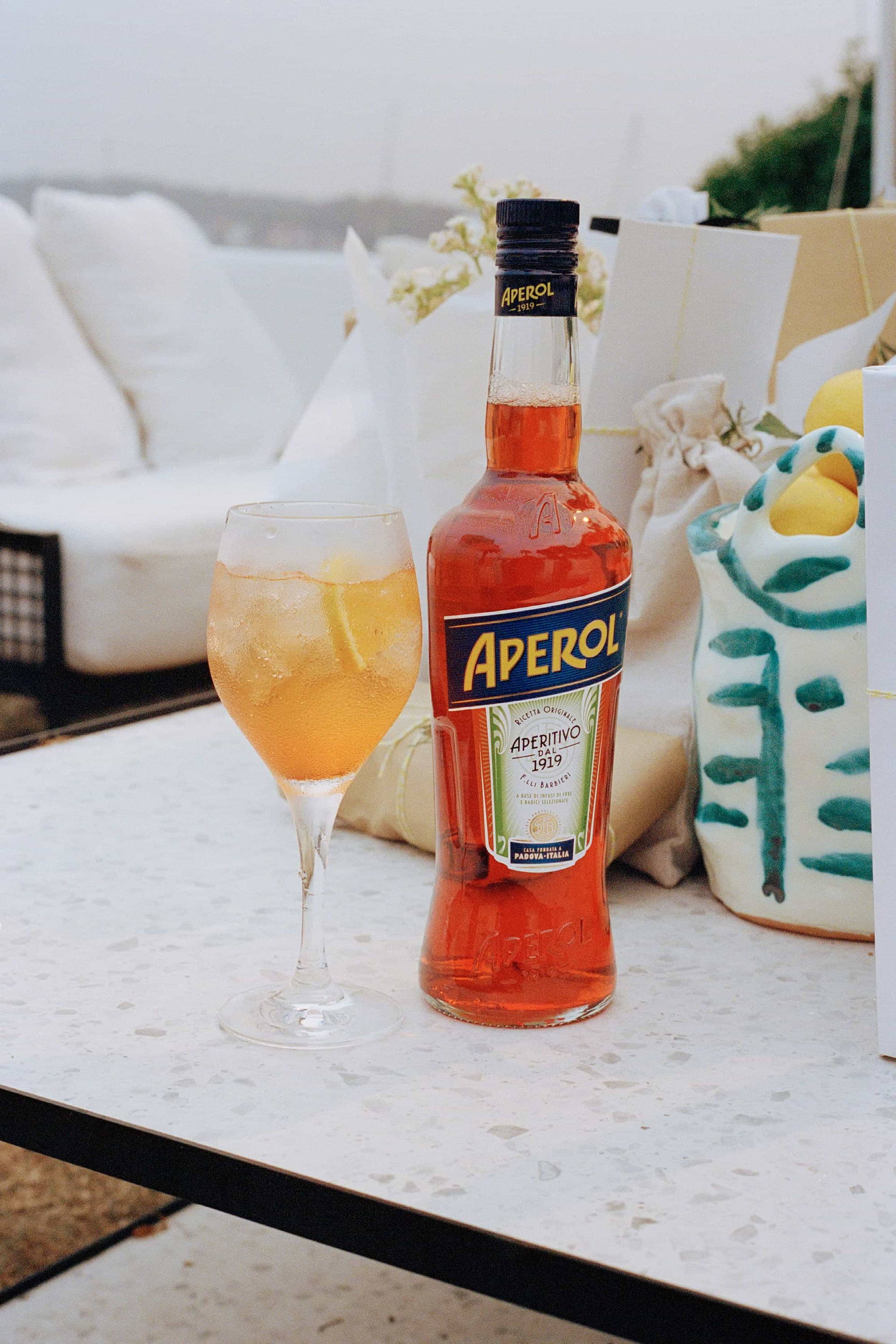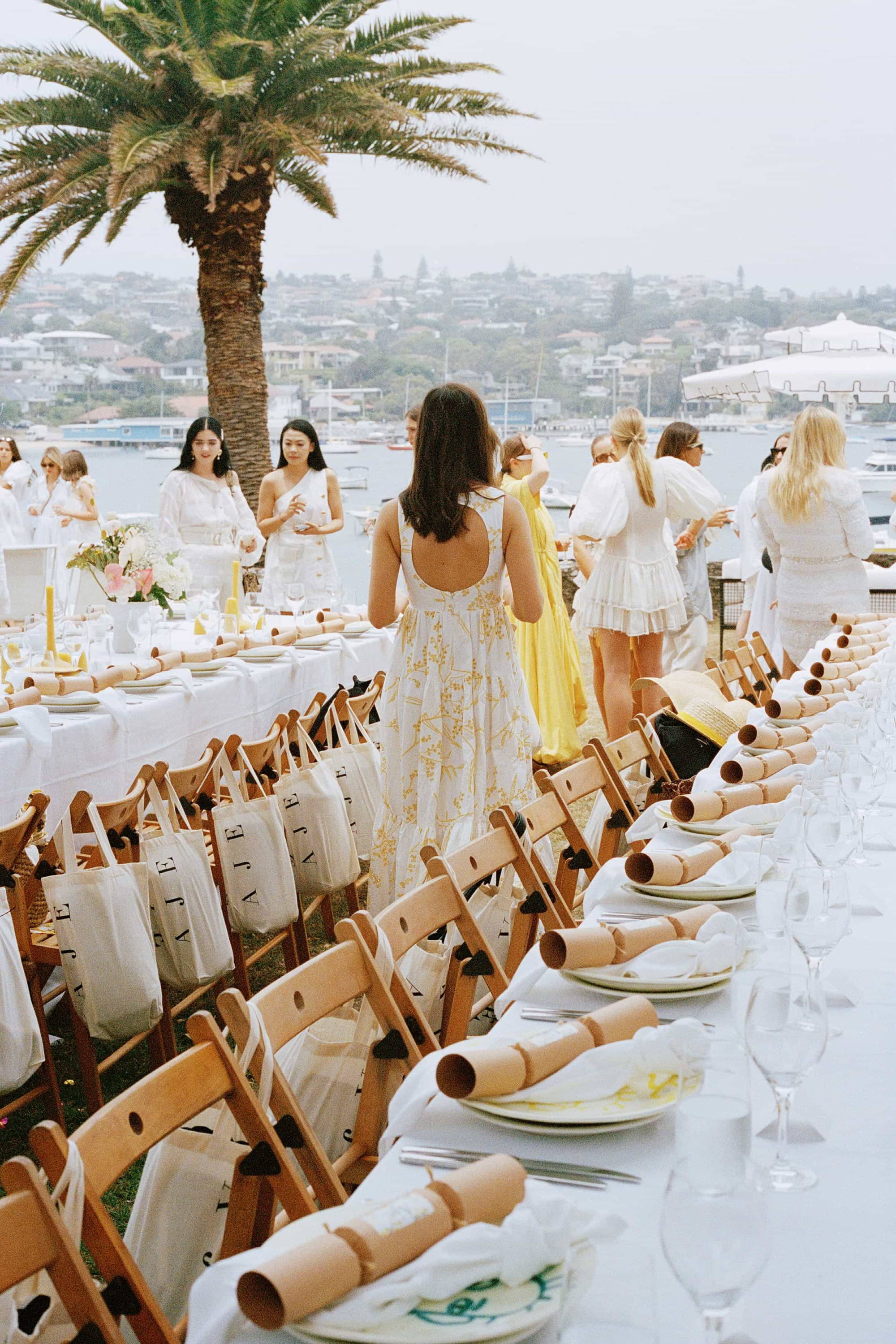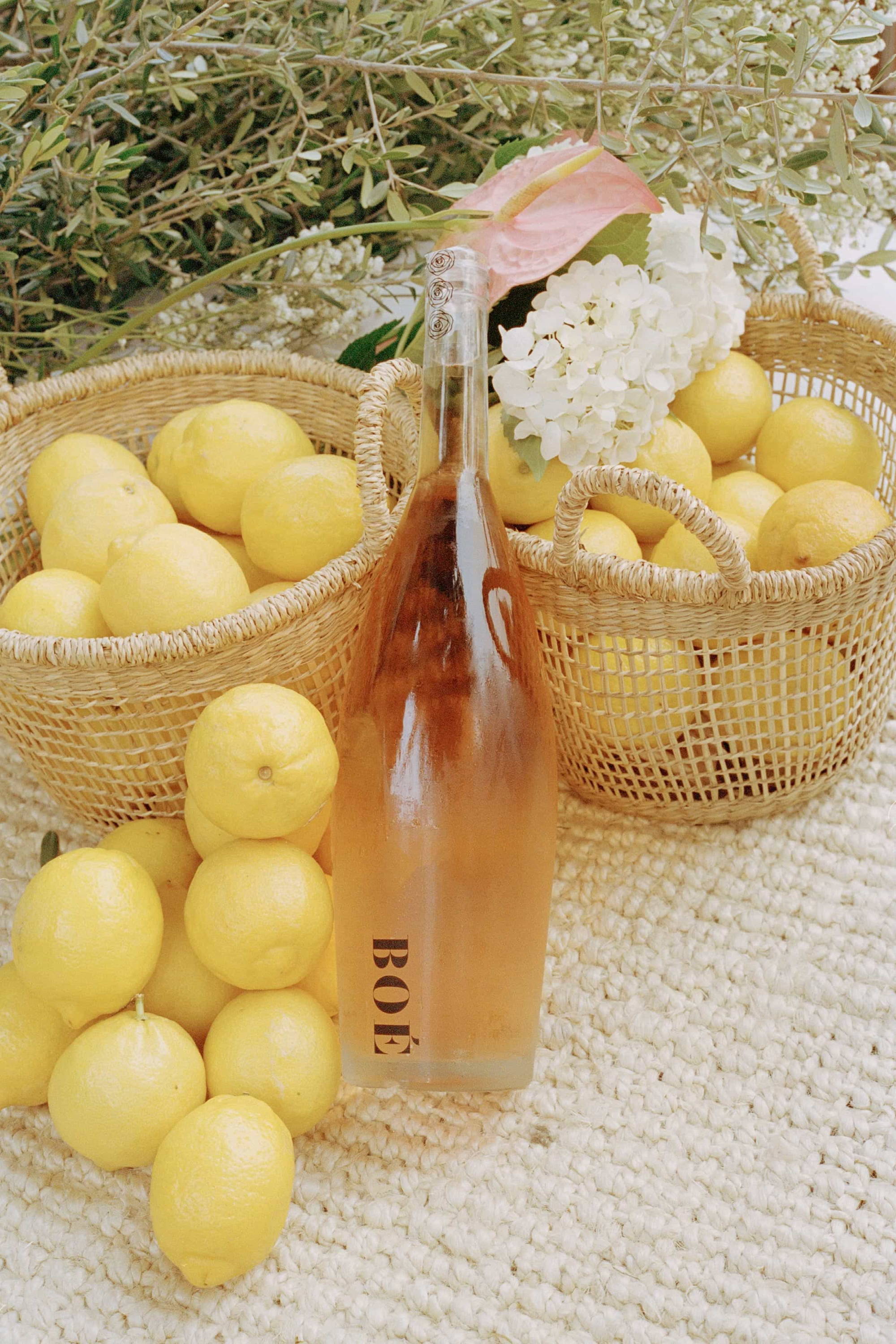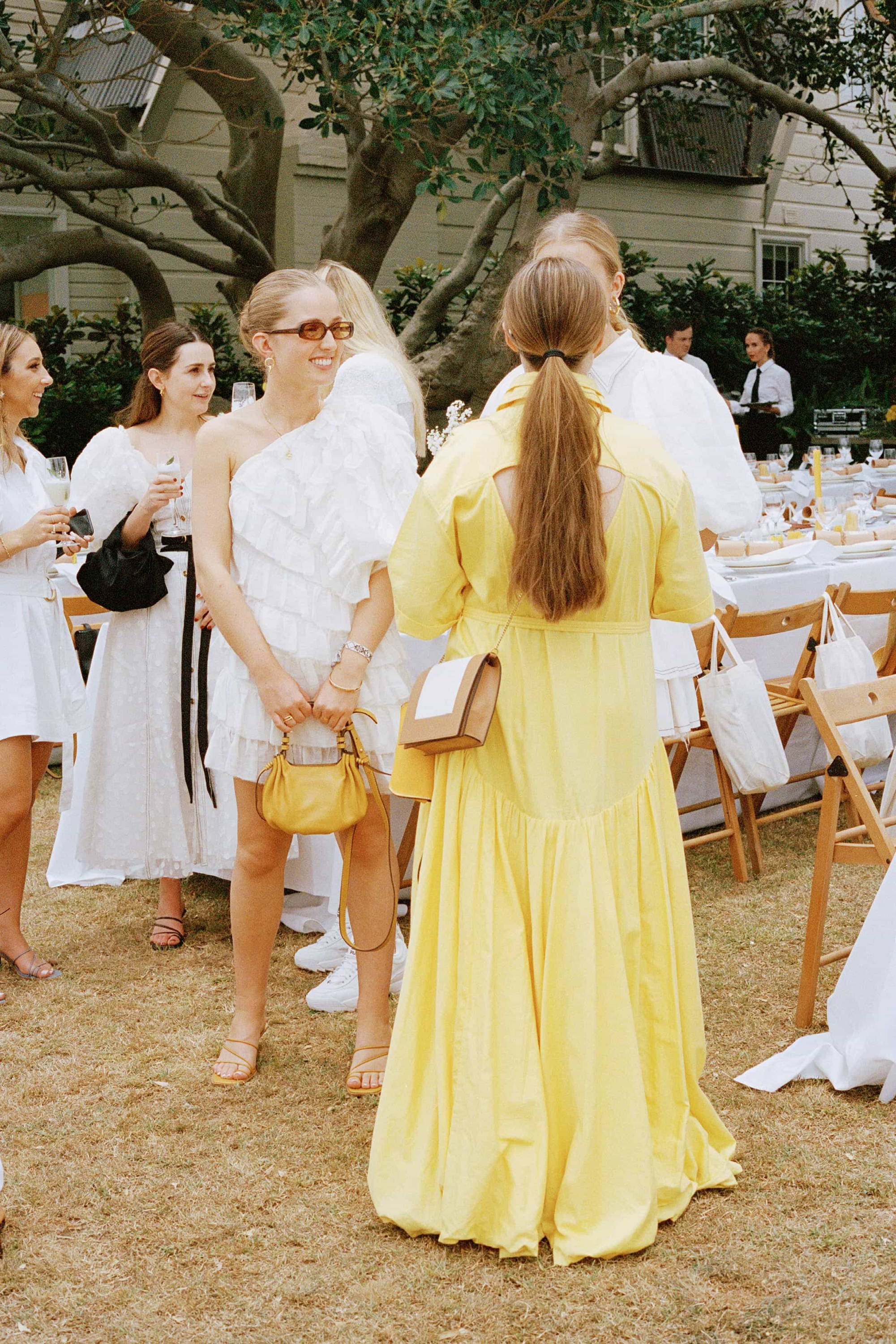 From the day that was, we hope you enjoyed your sneak peek.
---