Designed in two acts, Aje Summer 20 pays homage to the ballet, to form, texture, movement and womanhood, with Révérence.
Inspired at once by the classical and the modern, Révérence joins dancer details in a pas de deux with Aje's signature effortless cool. A fusion of oversized lacing, soft pleats and the iconic Aje billowing sleeve present liberation, freedom of form and movement.
Révérence is for the ballerina and the balletomane, the elegant and the graceful, the confident and the self-assured. Whether donning this season's intricately updated suiting, a dramatic sculpted one-shoulder mini, or finding dancer-off-duty cool with trench detailing and oversized, man-style shirting, the Révérence attitude is at once sanguine and nonchalant, the Révérence woman a nonpareil.
In Act One, Overture and Prima set the scene with ornate lacing and introduce the Révérence signature circular cutout. A wonderland of neutrals are accompanied by soft gold lamé and body-conscious ribbed knitwear.
In Act Two, find a nod to the Nutcracker, with a candied colour palette and taffeta tie detailing. The fuchsia twirl of Allégro references the swift dynamism of pointe shoes on stage, while Coda's sculptural silhouettes reference the sails of Sydney's home of ballet, the Opera House.
Révérence is the strength, the balance and the light.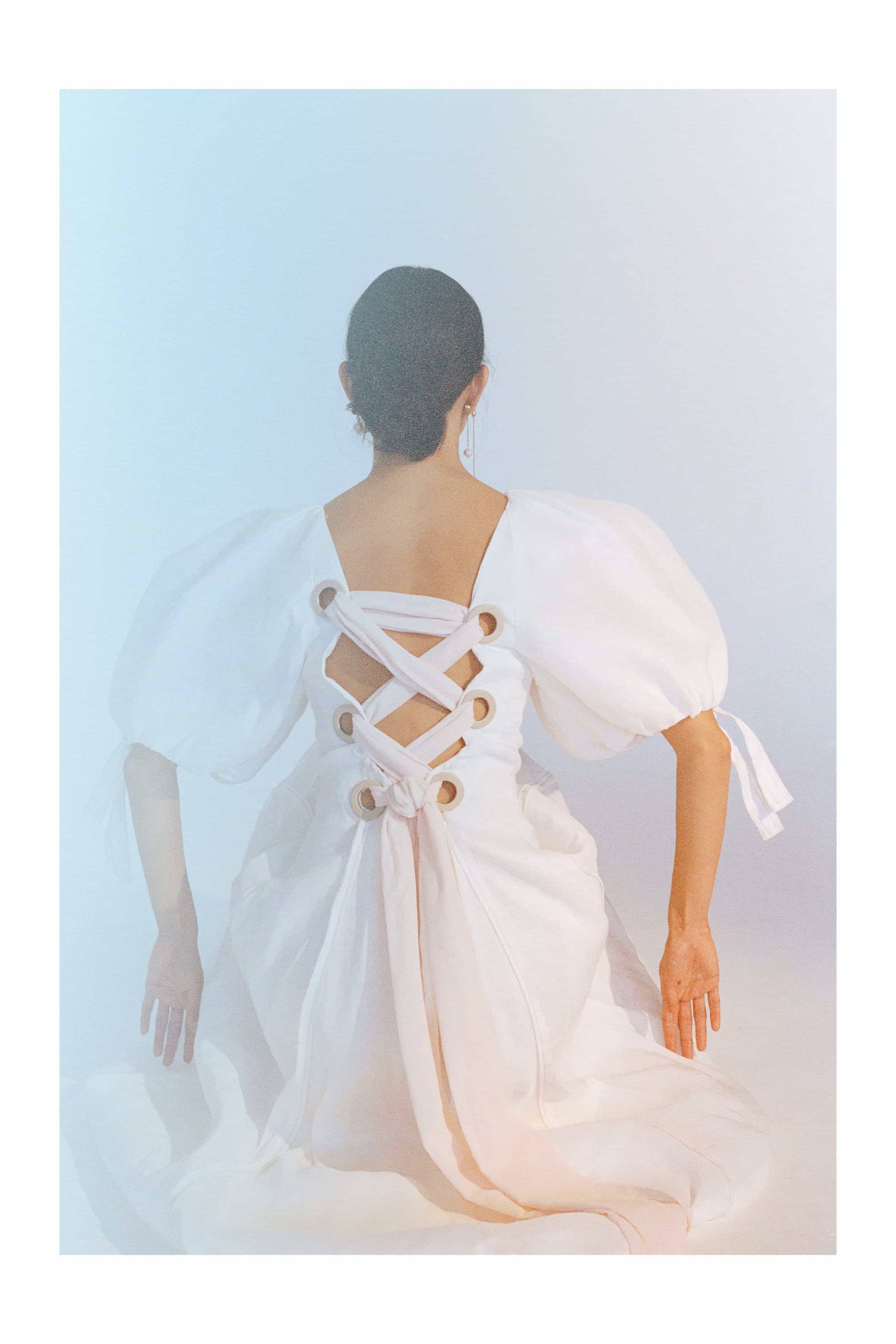 Overture Laced Ballet Midi Dress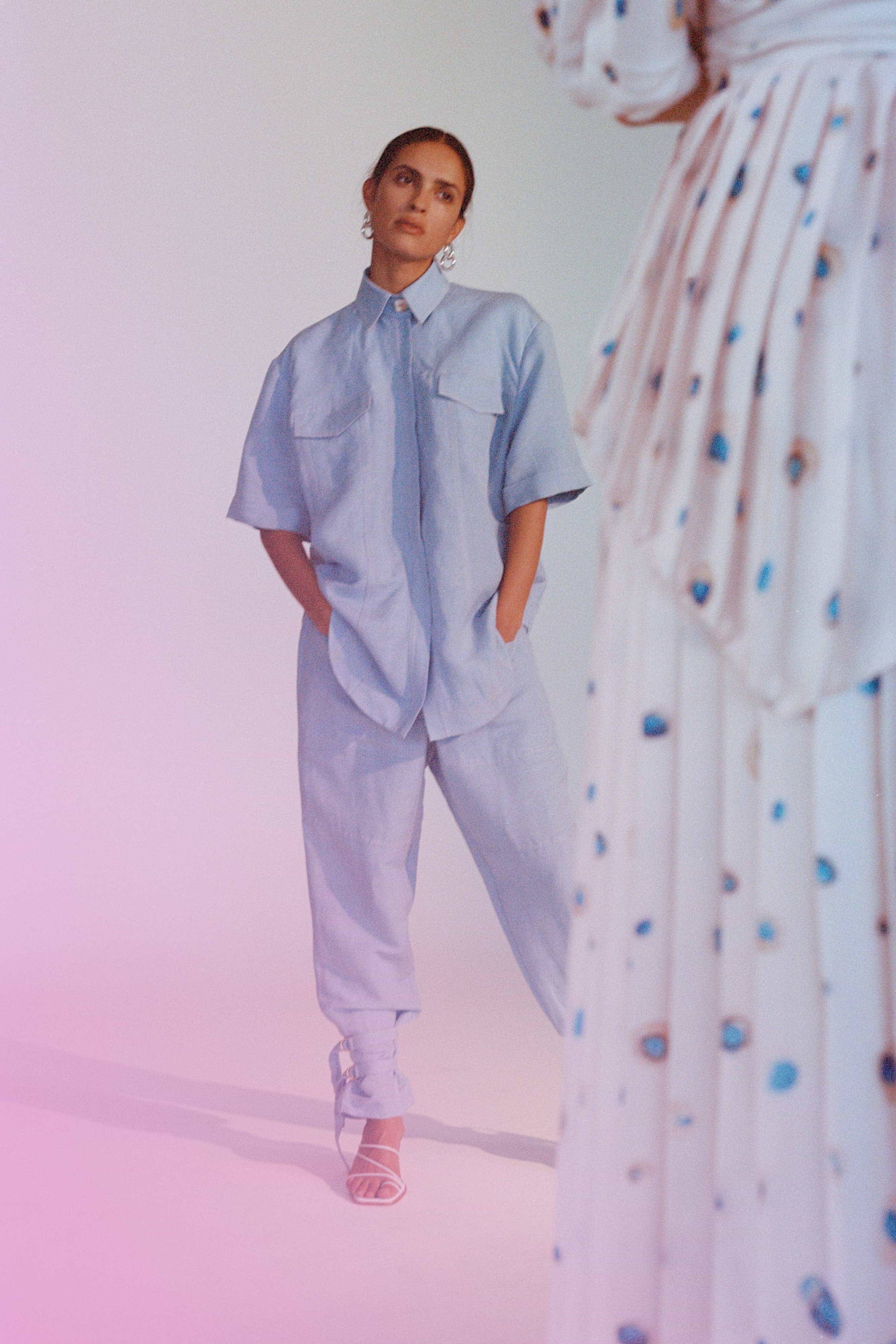 The Overture Off Duty Pocket Shirt, Overture Laced Trouser and Overture Pleat Ring Midi Skirt
The Overture Pleat Midi Dress, Overture Cutout Blazer and Overture Trouser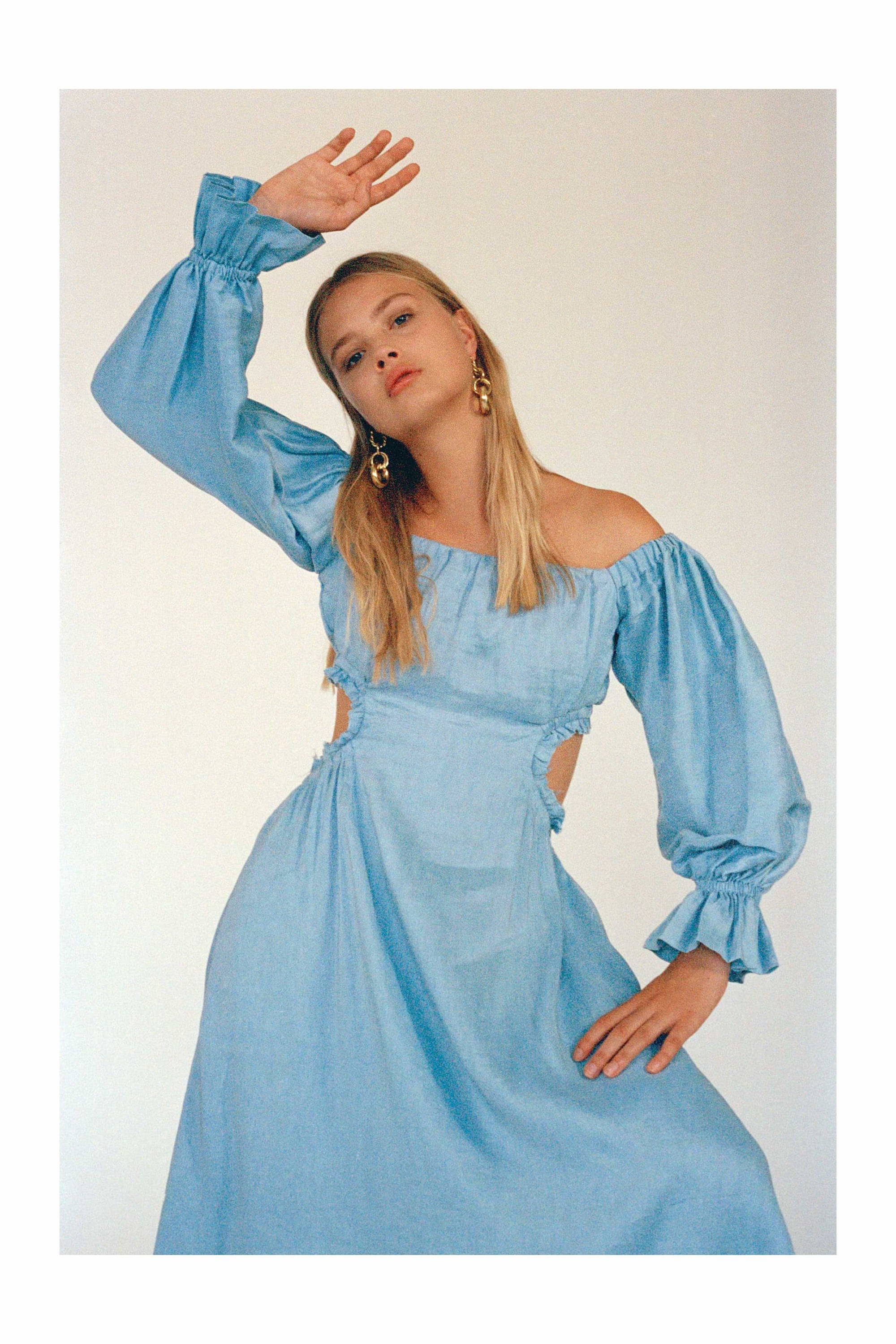 Overture Blouson Midi Dress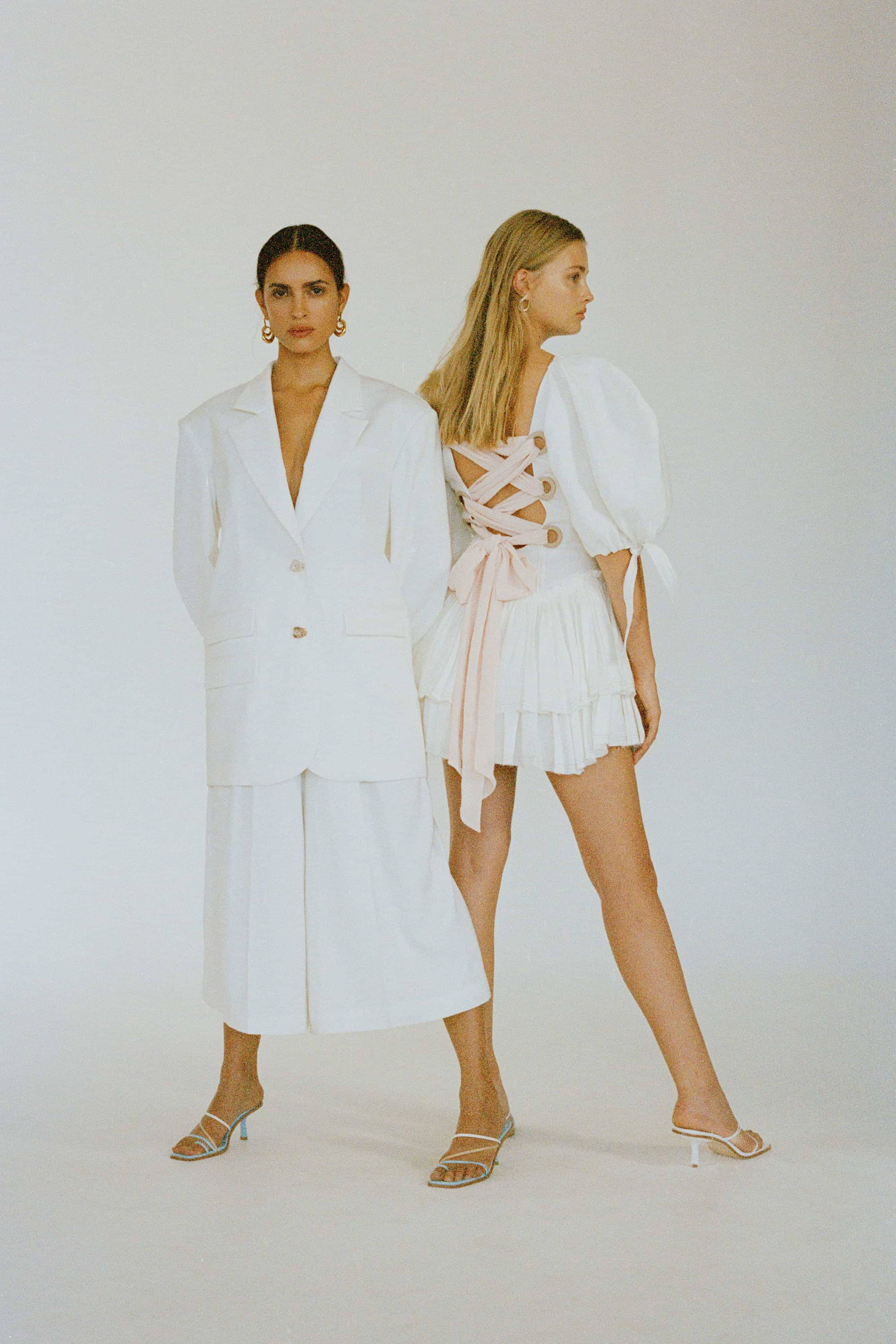 The Overture Cutout Blazer, Overture Cropped Trouser and Overture Laced Ballet Mini Dress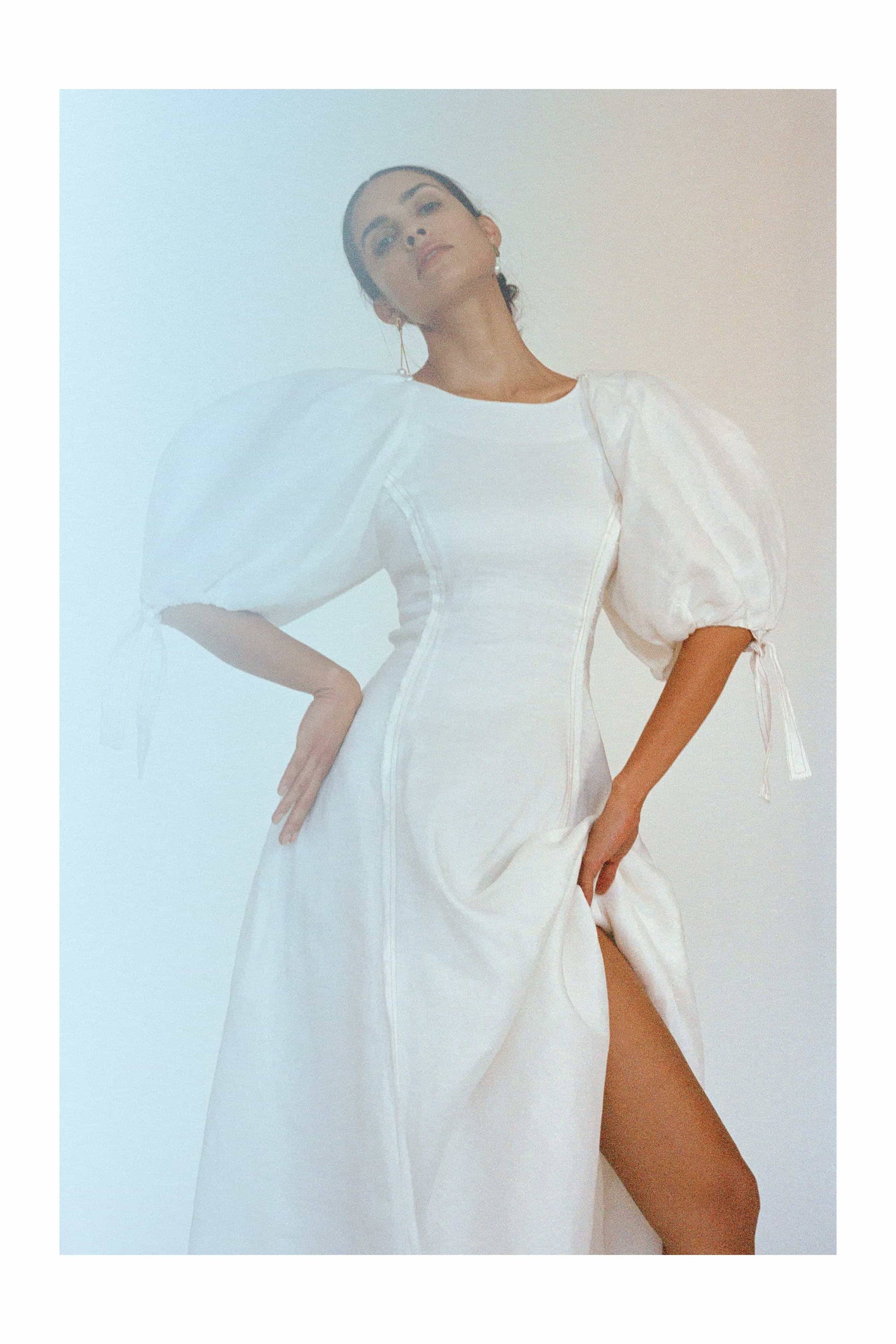 Overture Laced Ballet Midi Dress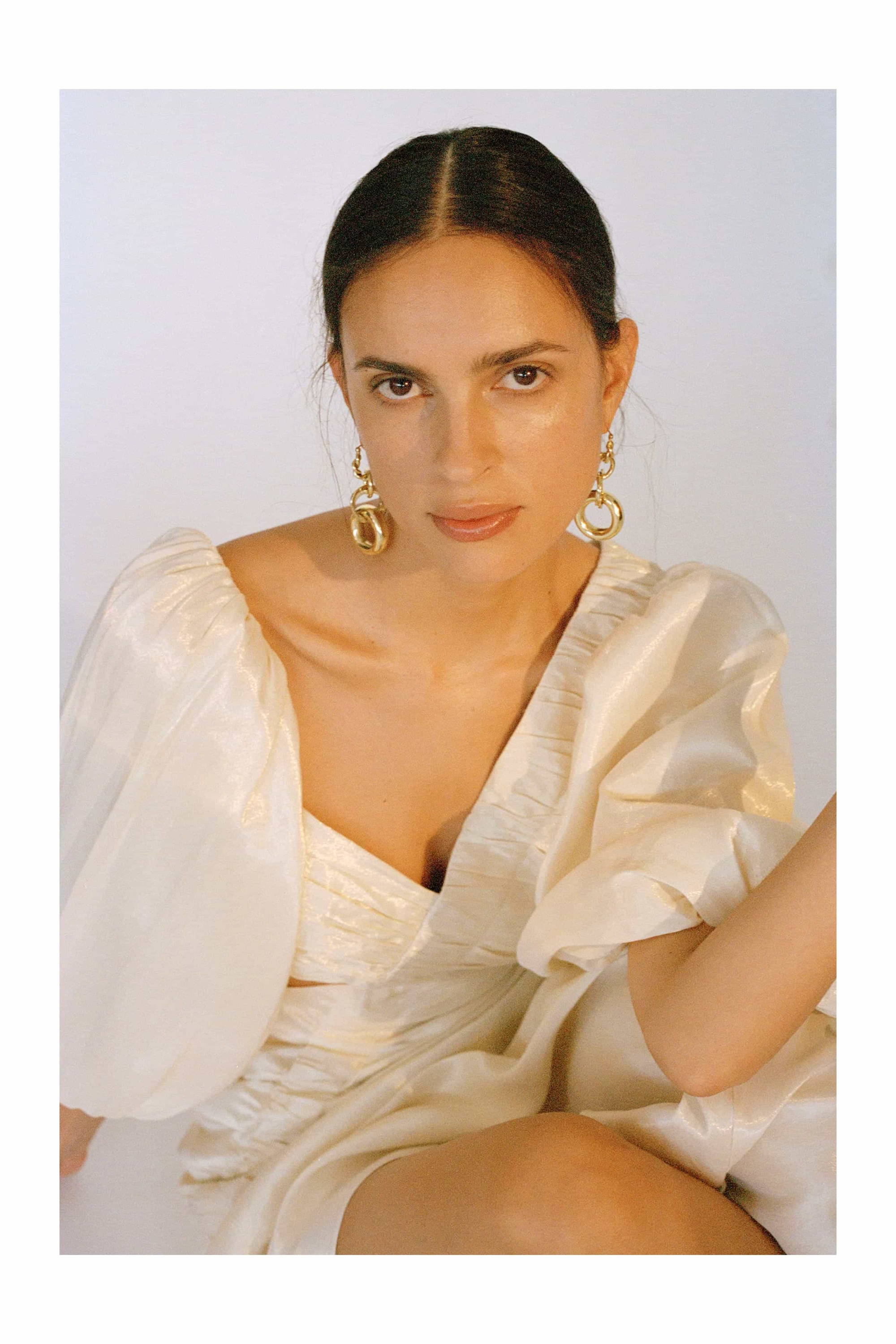 The Prima Lamé Midi Dress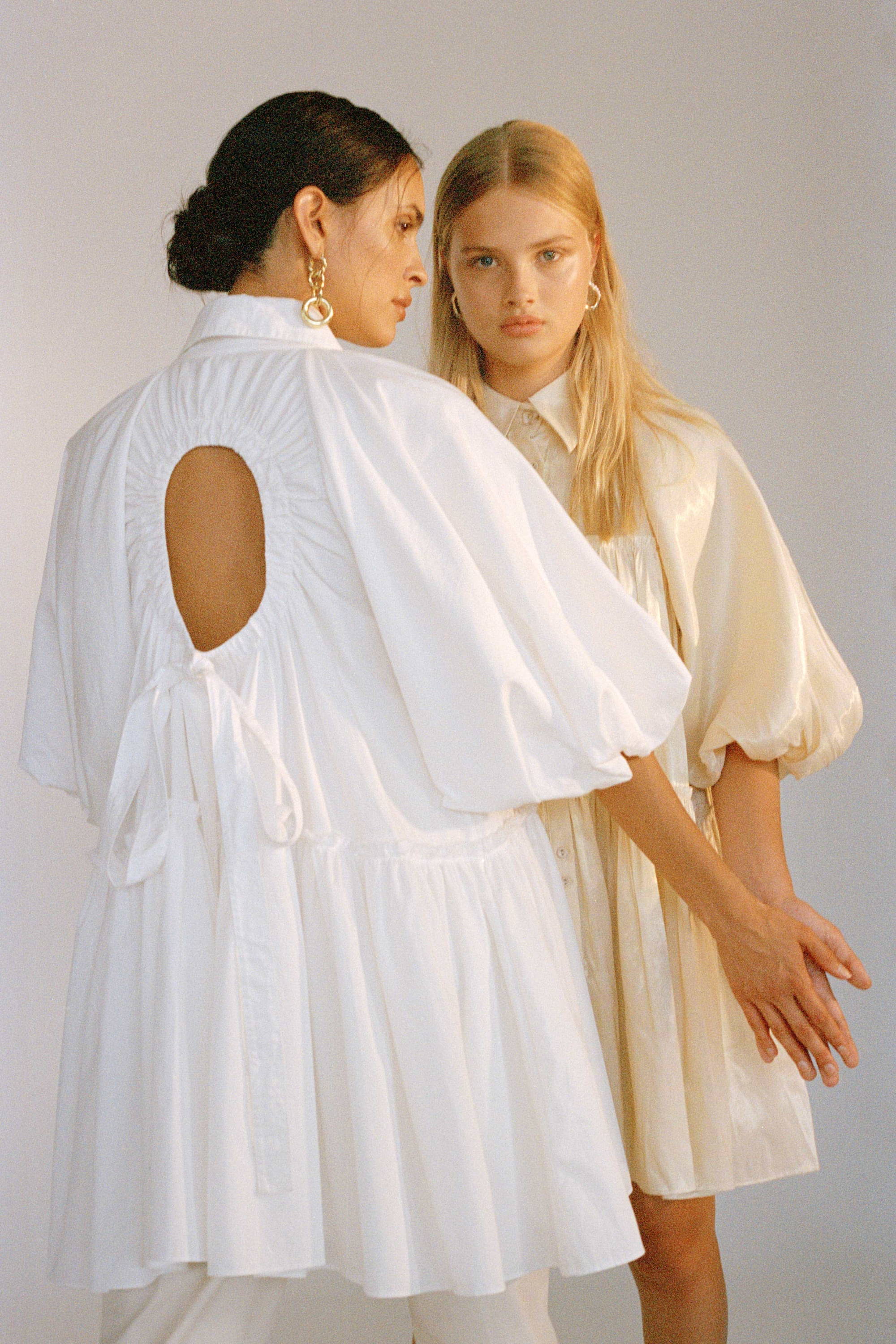 The Prima Circle Tiered Mini and Prima Lamé Circle Mini Dress
The Prima Puff Mini Dress and Prima Puff Midi Dress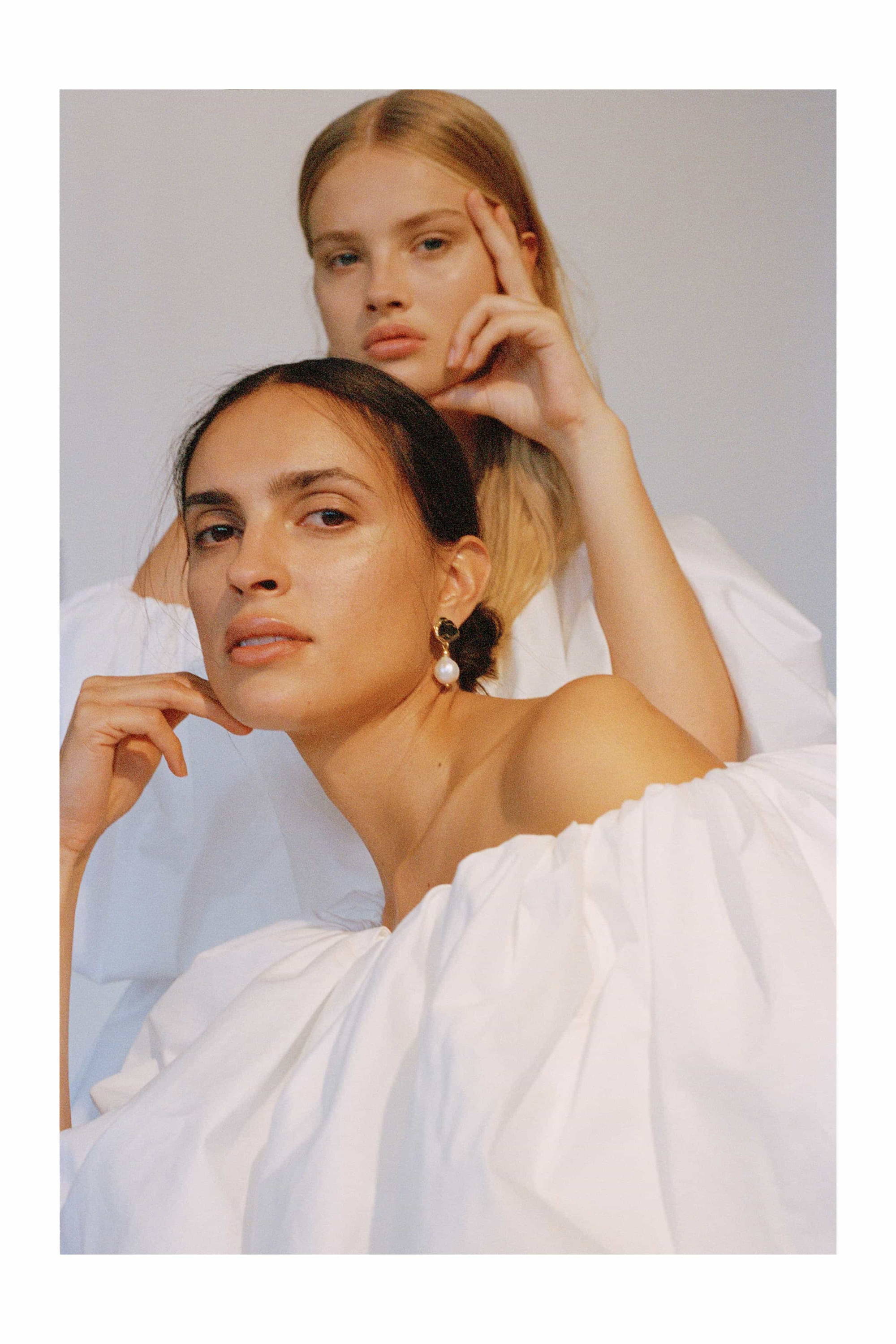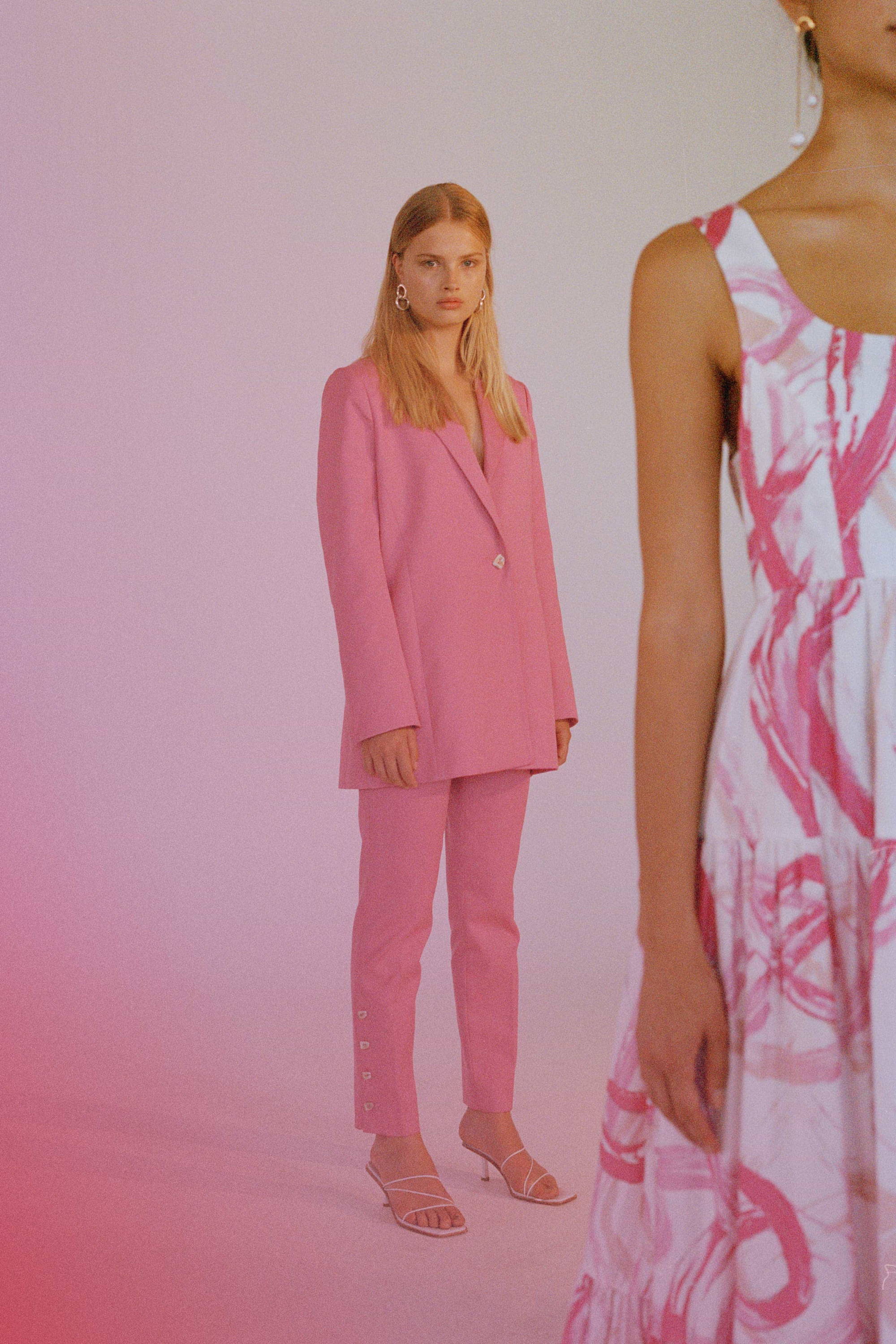 The Allégro Blazer, Allégro Trouser and Allégro Ring Day Dress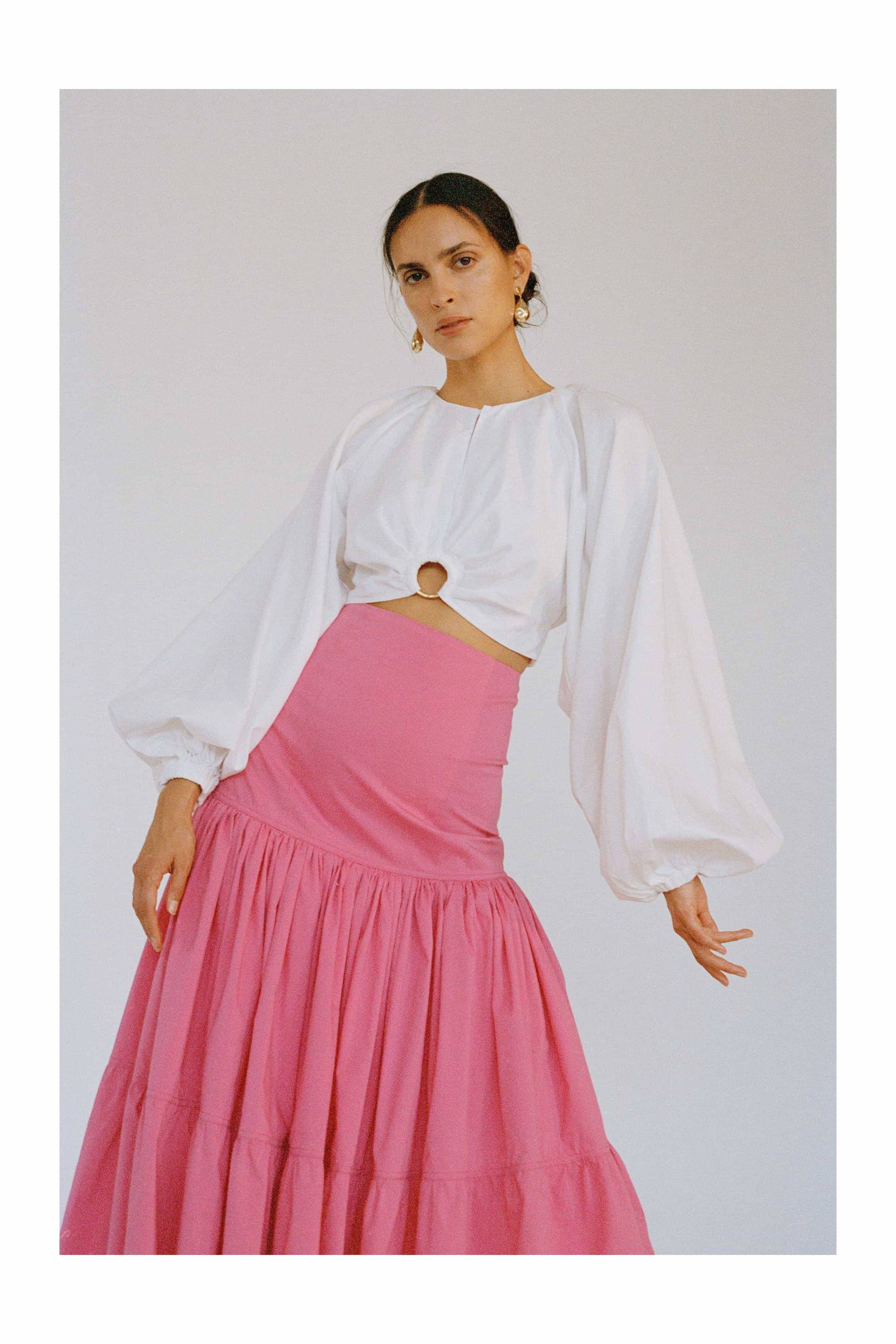 The Allégro Ring Crop Blouse and Allégro Tiered Midi Skirt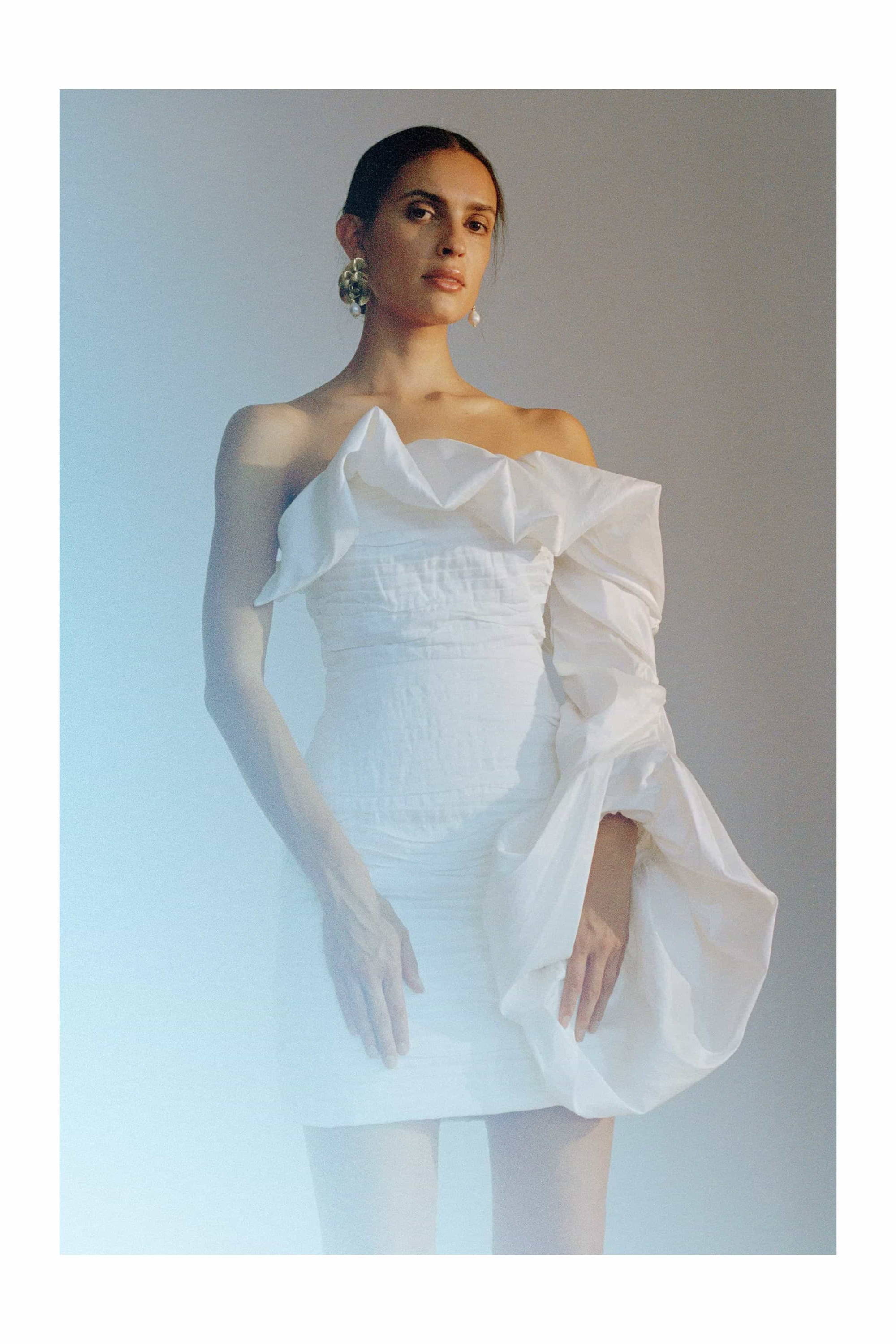 The Allégro Tucked Puff Dress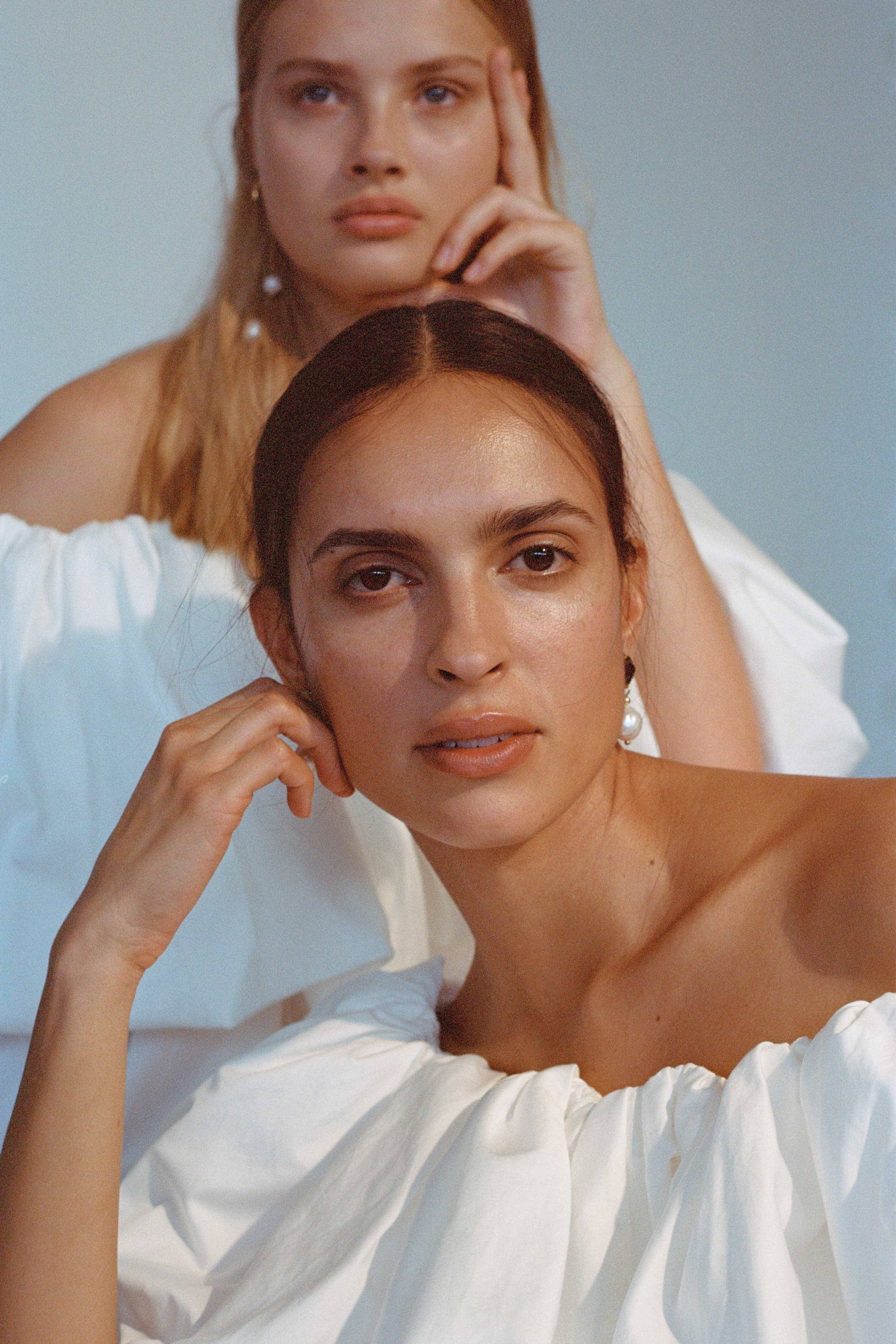 The Prima Puff Mini Dress and Prima Puff Midi Dress
---