We acknowledge the fashion industry has a far-reaching and wide-ranging effect on the planet and its people; and believe we must work together as a collective to make sustainable practices and behaviours commonplace, with a greater conscience towards the human and environmental cost of clothing.
We understand that change begins with us, one action at a time.
We value integrity and transparency. For this reason, we want to share our ongoing journey and commitment to participating in positive change for our industry.
We understand that fashion requires greater accountability around our impact on the Earth, and to ensure fair working conditions for all humans throughout our supply chain.
We have been through a period of introspection and critical evaluation, identifying where we can make immediate and long-term changes in our sphere, because every conscious action we take now, will bring about the change that is needed.
There is still much to do.
AJE's Head of Production and Supply Chain has been working closely with our partners and supply chain to date, and we are excited to announce that in early 2022 AJE hired their first Sustainability Officer to work with us.  
We will continue to share our progress along the path ahead, for visibility and accountability, to ensure that when you wear AJE, you know we are wholeheartedly making conscious decisions to do better together and be better for the beautiful world we live in.
Our mission is to Minimise Our Impact On Earth and Maximise Our Positive Impact On Humanity.
This Is AJE AWARE.
Edwina Forest and Adrian Norris
Co-Founders, AJE.
AJE's head office is on Gadigal land, where we pay our respects to the Elders past, present and emerging. AJE acknowledges the traditional custodians of the lands on which our teams work, live and learn throughout Australia.
AJE was founded in 2008 and has always purposefully designed against trends, to ensure that every piece is unique and stands the test of time, able to be worn again and again, regardless of your age.
Since the brand's inception, AJE has worked in close proximity to garment makers in both Bali and China.
In the early years, the AJE team operated from the Bali studio themselves, with Co-Founder Adrian Norris based out of Indonesia. Since returning to Australia and opening up manufacturing in China, CEO Adrian Norris has visited all AJE factory partners to ensure they meet rigorous standards.
AJE has long recognised the importance of inclusion and community. Diversity is celebrated and a founding principle of the brand, taking inspiration from multicultural Australia throughout all visual communications since inception.
Community is central at AJE, and the Co-Founders have a proud history of using the AJE platform to advocate for people with less of a voice. AJE has strived to shine a light on causes that affect Australia, from droughts and bushfires on the land, to the rights of our First Nations people and the LGBTQI community.
AJE is also a passionate ally to the Arts community and proudly collaborated with the estates of Brett Whiteley and Minnie Pwerle, two of Australia's most revered artists. Edwina Forest was also a founding supporter of the Atelier program at the Art Gallery of NSW.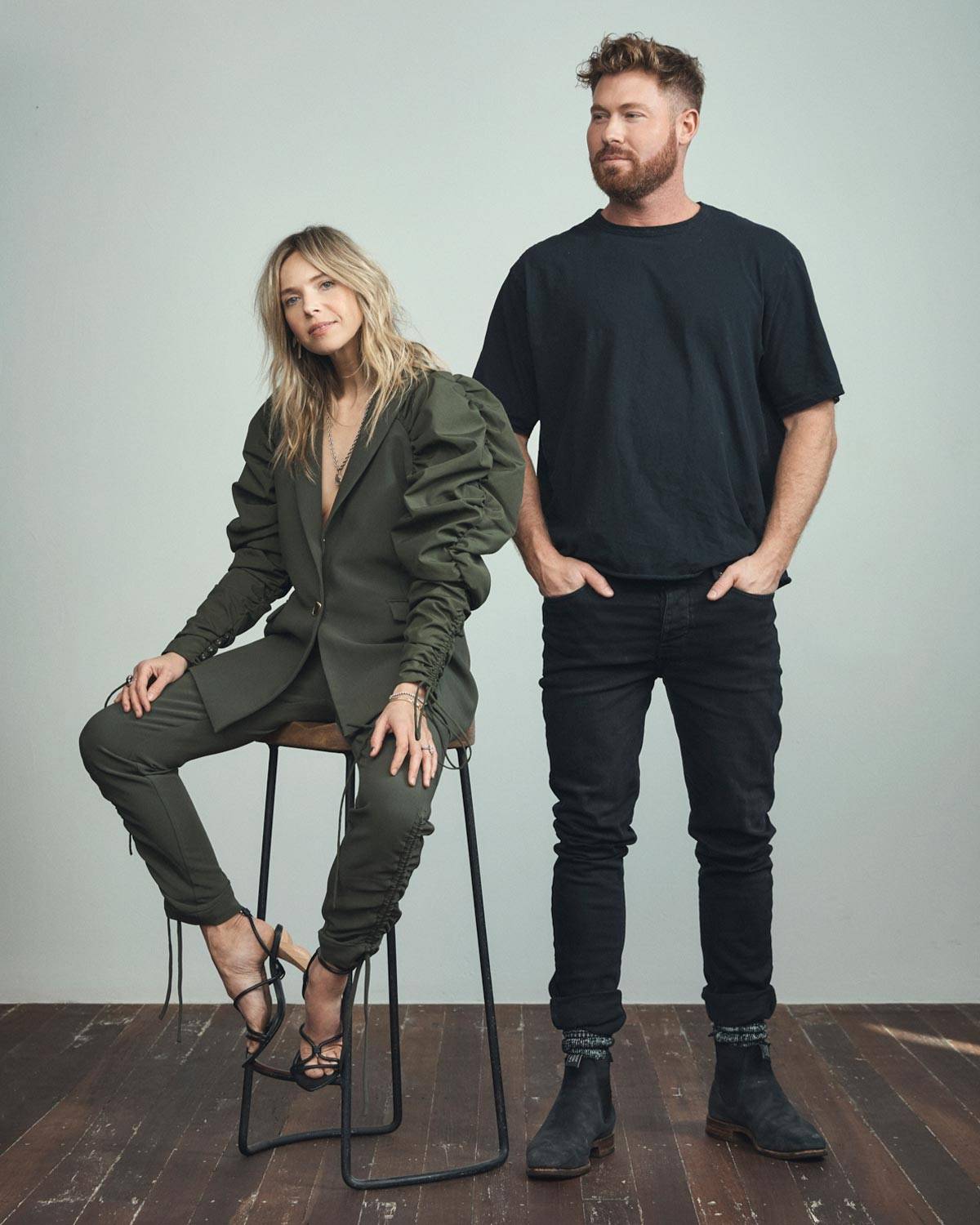 Discover the eight AJE AWARE pillars, the guiding principles for how Aje will minimise our impact on Earth and maximise our positive impact on humanity: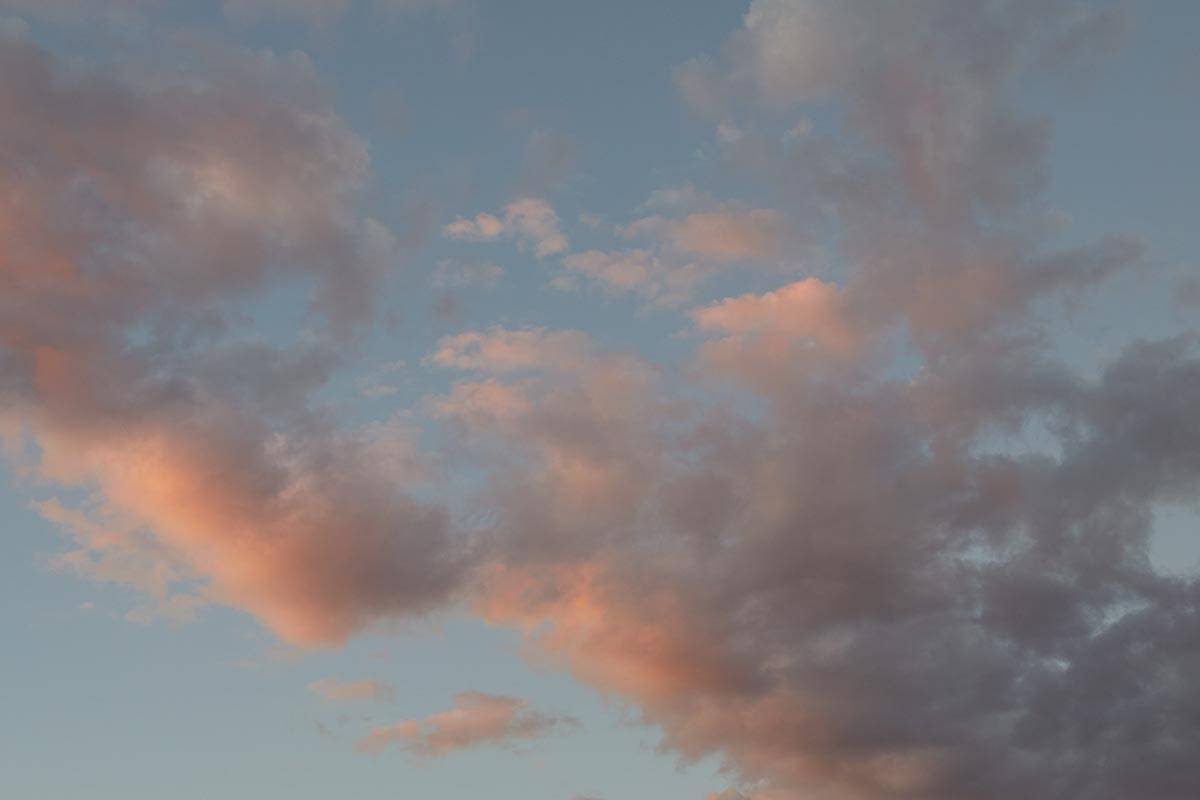 Pillar 1:
Uphold AJE Values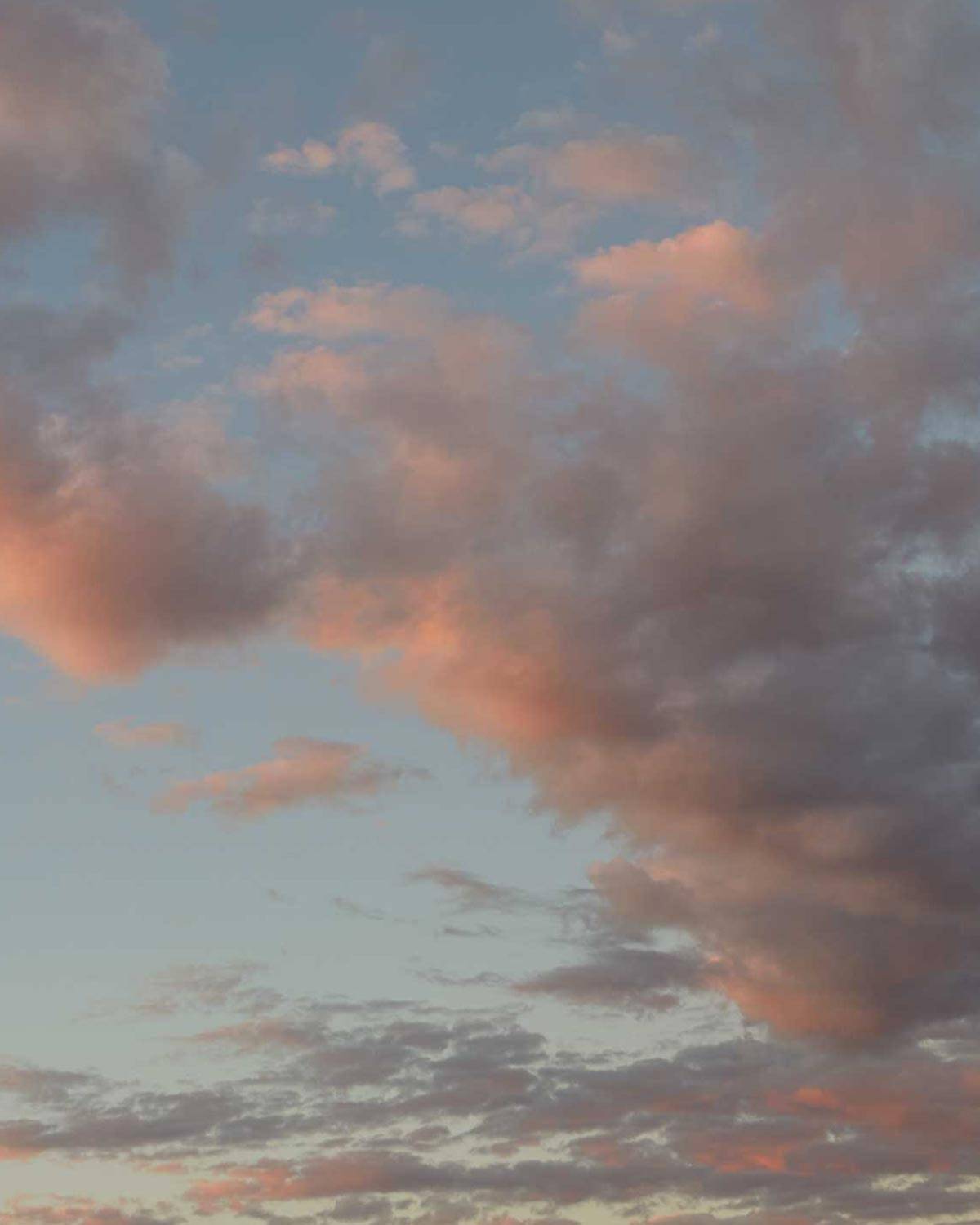 Pillar 1:
Uphold AJE Values

AJE has developed a Supplier Code of Conduct (Code), to help communicate our values to our supplying partners. All supplying partners must sign up to this Code and adhere to it at all times.
Our Code is based on the ETI Base Code and outlines not only our values, but our minimum requirements of doing business with AJE in relation to environmental, social and ethical issues along our supply chain.
The following principles are embedded in the Code:
- Commitment to Human Rights, Equal Opportunity and Employment Responsibility
- Commitment to Animal Welfare and Environmental Responsibility
- Commitment to Ethical Responsibility and Transparency
- Commitment to all First Nations Peoples
- Commitment to AJE Business Values
- Commitment to Suppliers and Mutual Respect by AJE
In a case where our Code is not upheld or has been breached, communication between the Supplier and AJE is the first step. Continuous improvement is key and corrective action plans to solve problems will be devised and implemented in collaboration with the Supplier and AJE. If there is no improvement and a positive outcome cannot be reached, AJE will be within its rights to terminate its contracts and relationship with the Supplier.
AJE Supplier Code of Conduct is available to read here.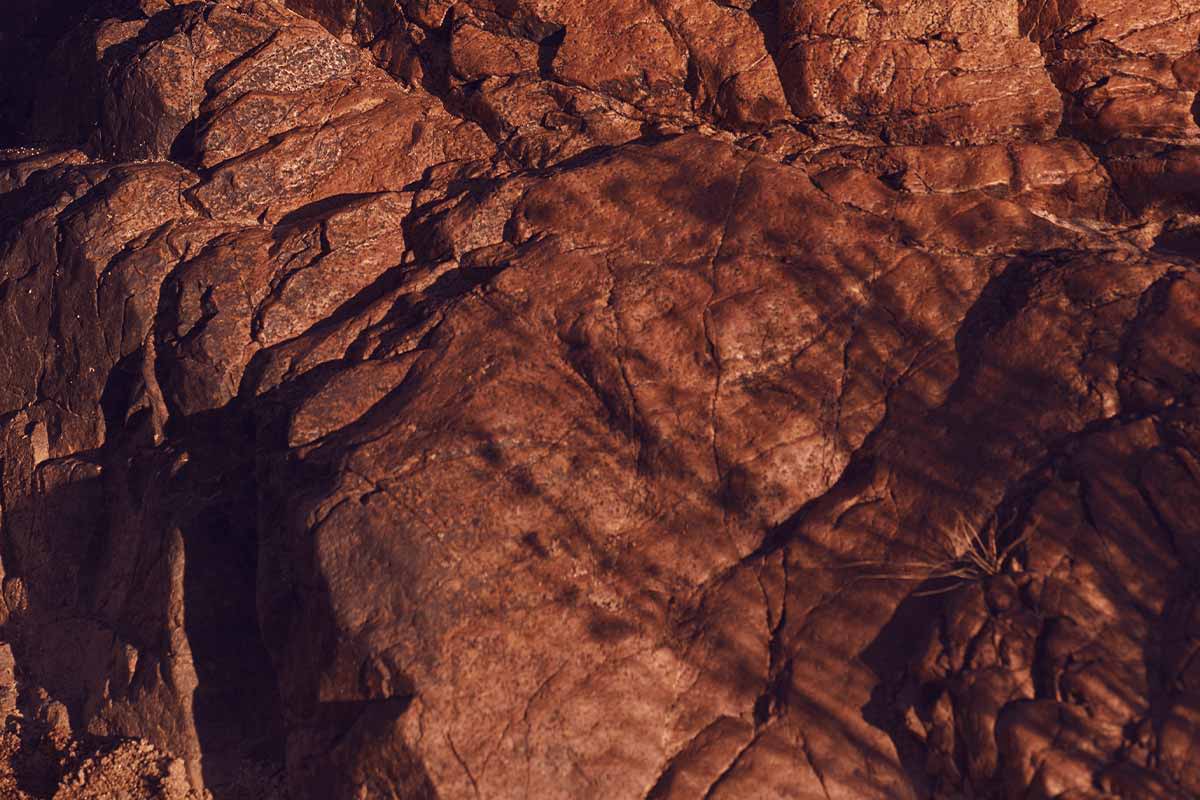 Pillar 2:
Celebrate And Protect Our Workers
Pillar 2:
Celebrate And Protect
Our Workers
AJE has always celebrated and respected the craftsmanship, techniques and care required to create its unique garments, historically working alongside garment workers in a dedicated Bali studio.
As the brand has grown, AJE has continued to seek a level of connection and confidence in knowing who is making each collection. This requires an ongoing assessment and evaluation of fair working conditions to ensure the required standards are met, and as such AJE has built a robust and credible Social Compliance Program that 100% of manufacturing suppliers must adhere to.
Within this Program, our supplying partners must firstly sign up to our Supplier Code of Conduct, and then provide full visibility of their supply chain.
AJE has traced 100% of our manufacturing facilities.
Across AJE and AJE ATHLETICA we have 25 manufacturing facilities, located in China, India, Indonesia and Australia.
AJE is on a journey to trace back to the fibre and will continue to update you on our progress here.
Each of our supplying partners are required to register on Supplier Ethical Data Exchange (SEDEX), complete a detailed self-assessment questionnaire and upload a valid ethical audit, completed by an independent third party.
Data from both the self-assessment questionnaire and audit data are used to support our AJE AWARE Audit program, which restricts orders being placed on facilities that do not meet our standard.
If you would like to hear more, please feel free to email our ESG Manager at AJEaware@a-j-e.com.au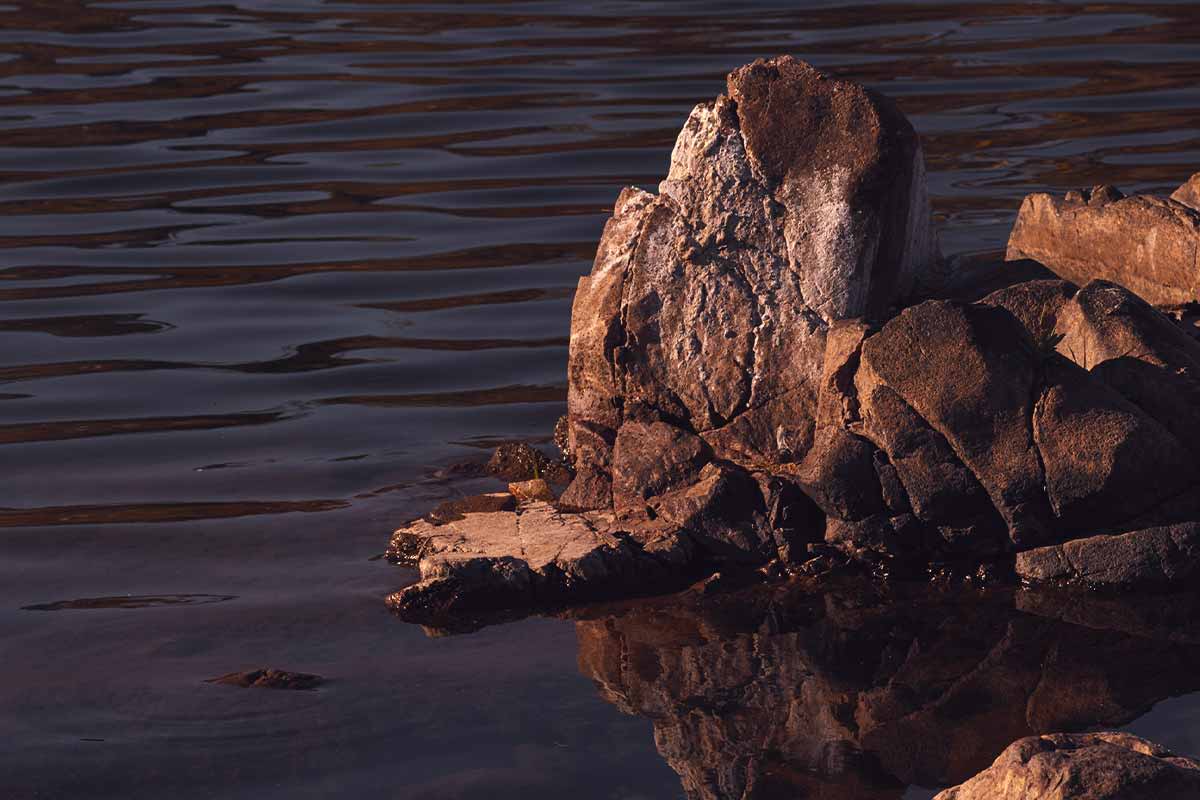 Pillar 3:
Support A Brighter Future For All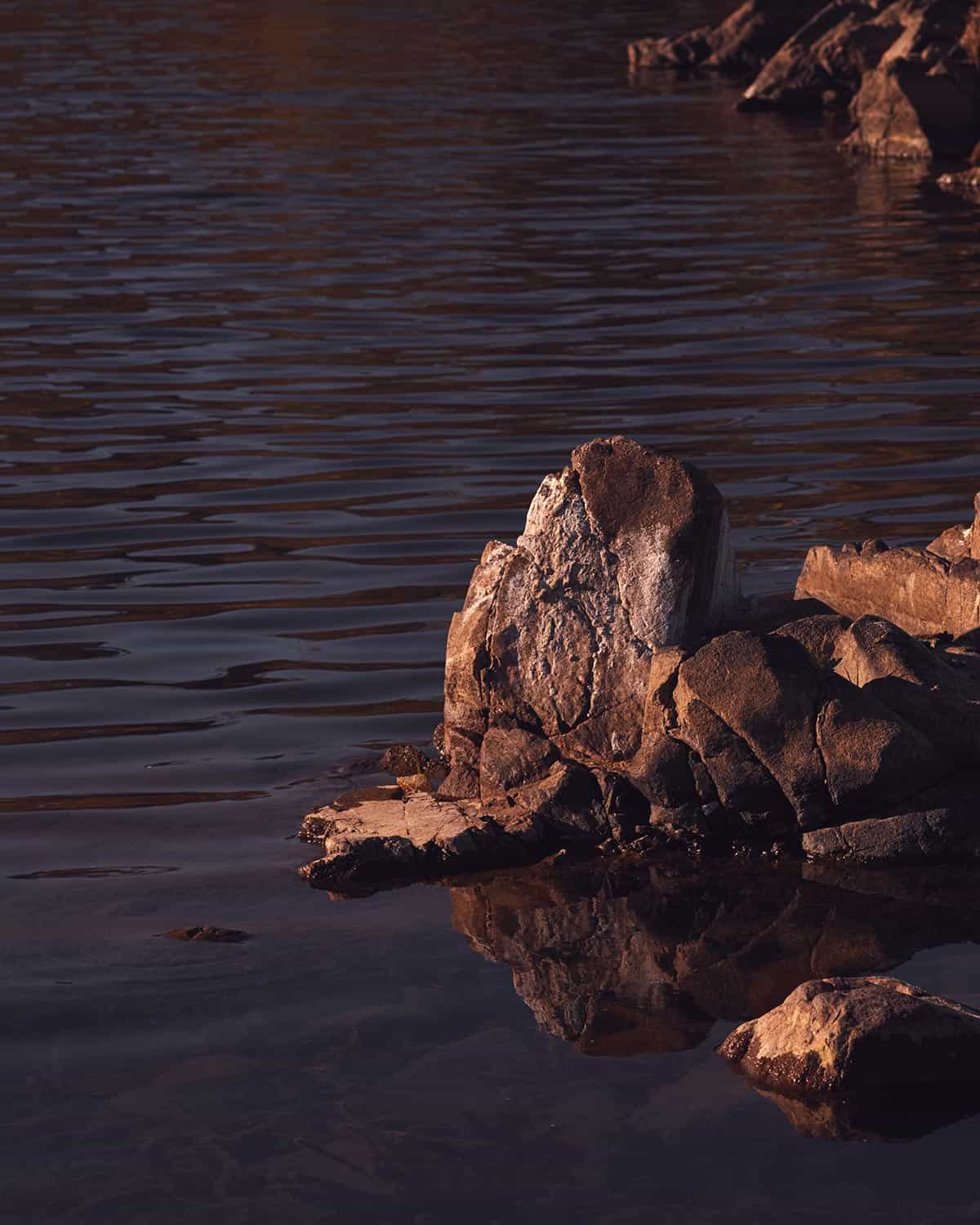 Pillar 3:
Support A Brighter
Future For All
Aje passionately believes in the equal rights of all humans within our world. Giving back and supporting a brighter future for those less fortunate is deeply important to the founders and wider Aje team.
In celebration of International Women's Day 2023, we are honoured to partner with RISE—Reimagining Industry to Support Equality—a collaborative initiative supporting fashion brands to advance equality for women working in global garment supply chains.
RISE brings together the four largest women's empowerment programs in the apparel industry to build on proven approaches, scale impact and accelerate equality for women workers in international garment supply chains.
In partnership with RISE, we seek to empower women working within our supply chain by supporting both women and men with a 10-month training program, to embed and ensure gender equity at every level of our business practices.
In 2023, we will launch our first program to promote gender equality and women's empowerment in one of our key facilities and look forward to sharing this journey with you.
In the past 12 months, Aje has donated to and raised awareness of causes that need urgent attention in Australia, including the Royal New South Wales Fire Service, Rural Aid, Thread Together, Yalari and Adopt Change.
On an ongoing basis, the brand continues to support causes close to the founders' hearts, working with partners to support Australian communities, Indigenous culture, the natural world and the education and empowerment of children.
In 2020, Aje collaborated with David Jones and the Australian Literacy and Numeracy Foundation to create a tee with all proceeds supporting education for Indigenous children. A further charity tee initiative went live in November 2020 with charity Adopt Change founded by Deborra-lee Furness, to raise awareness of the almost 45,000 children in the out-of-home care system in Australia. 100% of proceeds went towards the Yesvember #aHomeForEveryChild campaign. Adrian and Edwina are proud to bring awareness of these initiatives to the Aje community.
It has been a difficult start to 2022. In our home of Australia, the East Coast and particularly the people of Queensland and New South Wales have had lives, homes and livelihoods destroyed by flooding.
At the same time, we have watched in horror from afar as the invasion by Russia of Ukraine has unfolded, and left the world aghast.
Aje Aware's mission is to minimise our impact on earth and maximise our positive impact on humanity. As such, Aje and AJE ATHLETICA are donating essential clothing via Thread Together for fellow Australians in need at this time of crisis. Furthermore, a donation has also been made to UNHCR in support of refugees fleeing the conflict.
Aje will be ceasing wholesale shipments and online orders to Russia for the foreseeable future. This is a stand against the invasion, not our customers or retail partners.
We recognise the continued need for rallying cries for intervention - at home and abroad.
Our hearts go out to friends, near and far, in these troubling times. We stand with Ukraine. We stand for peace.
"Championing causes that make for a better Australia and wider world inspires us to keep doing better. Our goal is to use our platform, resources and voice to maximise our positive impact on humanity."
– Adrian Norris, CEO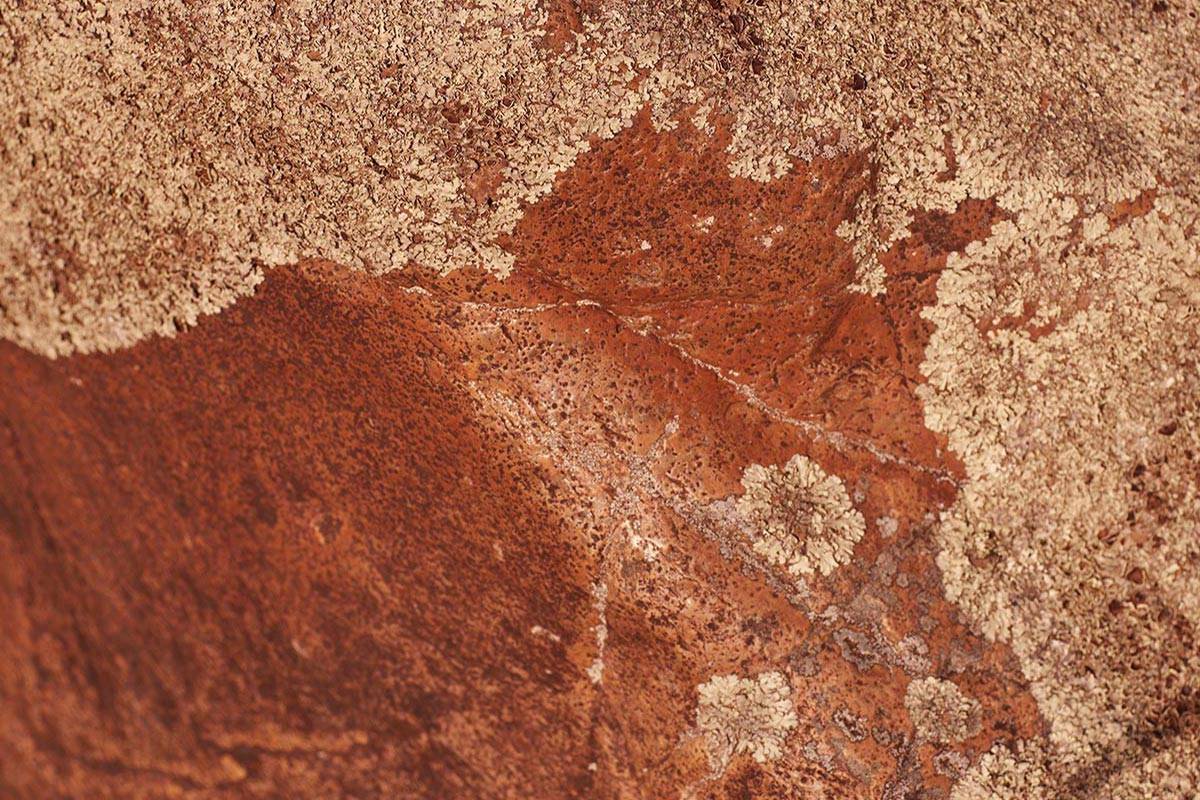 Pillar 4:
Honour First Nations Culture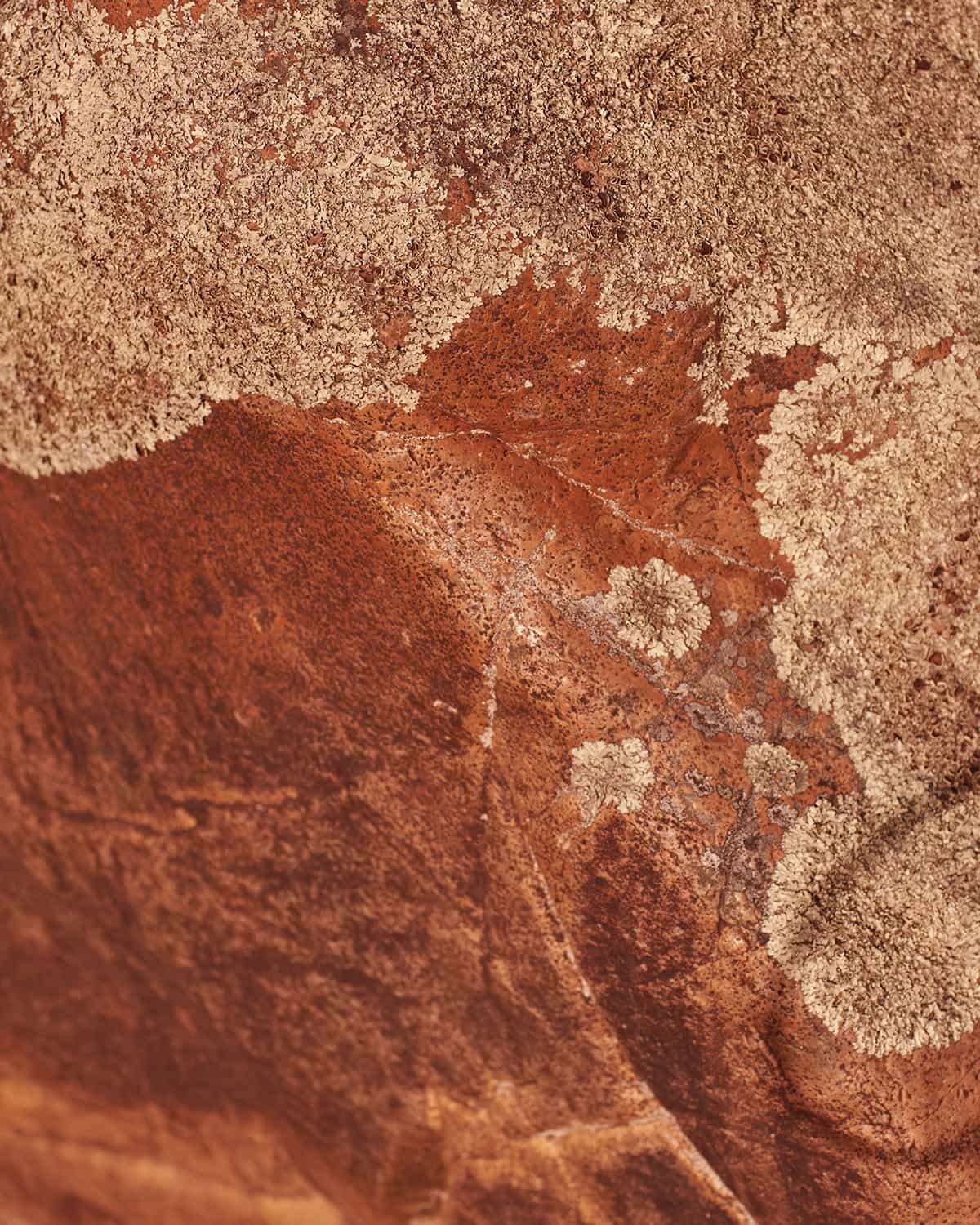 Pillar 4:
Honour First Nations Culture
Aje acknowledges the Traditional Custodians of the land on which we work, live and learn, and all Aboriginal and Torres Strait Islander custodians across Australia. We pay our respects to their Elders past, present and emerging. As we enter into discussions around sustainability, we recognise the leadership of all First Nations people around the world, and the deep connection to the land and wisdom the Aboriginal people of Australia have held for over 65,000 years.
Aje works with Aboriginal leader, mentor and Aje team honoree Yvonne Weldon, Chairperson of the Metropolitan Local Aboriginal Land Council and proud Wiradjuri woman, to ever-evolve our knowledge and understanding of community and culture. The team recognises the enormous enrichment that cultural exchange has brought.
Aje has always strived to authentically celebrate and represent Australia's Aboriginal heritage and culture over the past 12 years across campaigns and collections. Aje regularly profiles Aboriginal artists and thought-leaders, and in 2016, collaborated with the estate of one of Australia's most important and iconic Aboriginal artists Minnie Pwerle for the Resort 17 Awelye collection, showcased at the Gallery of New South Wales in Sydney.
"We are committed to being an active ally, and recognise that this requires social action." Edwina Forest, Creative Director
In 2020 our Creative Director Edwina Forest collaborated with Marie Claire in an effort to help bring attention to the Uluru Statement From The Heart.
Being an ally requires ongoing reflection through listening and learning. With ongoing consultation, Aje will have some exciting initiatives to announce in 2022.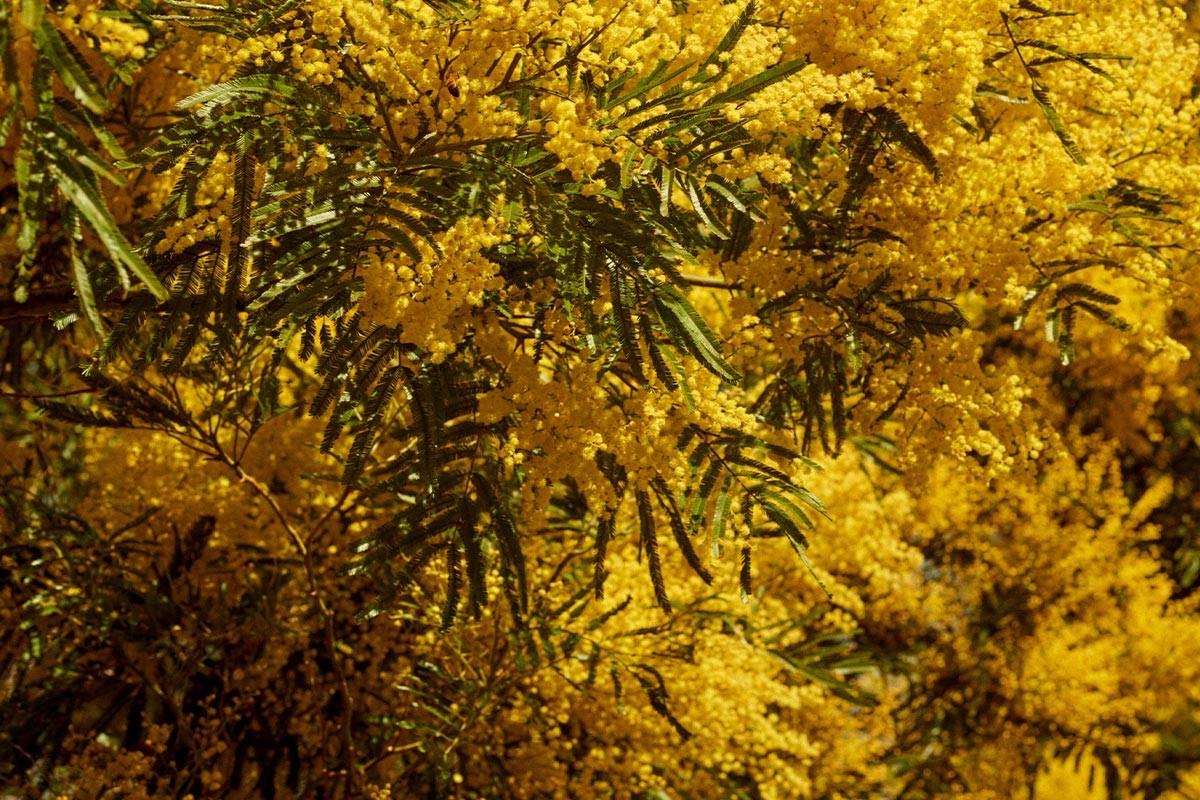 Pillar 5:
Represent Through Diversity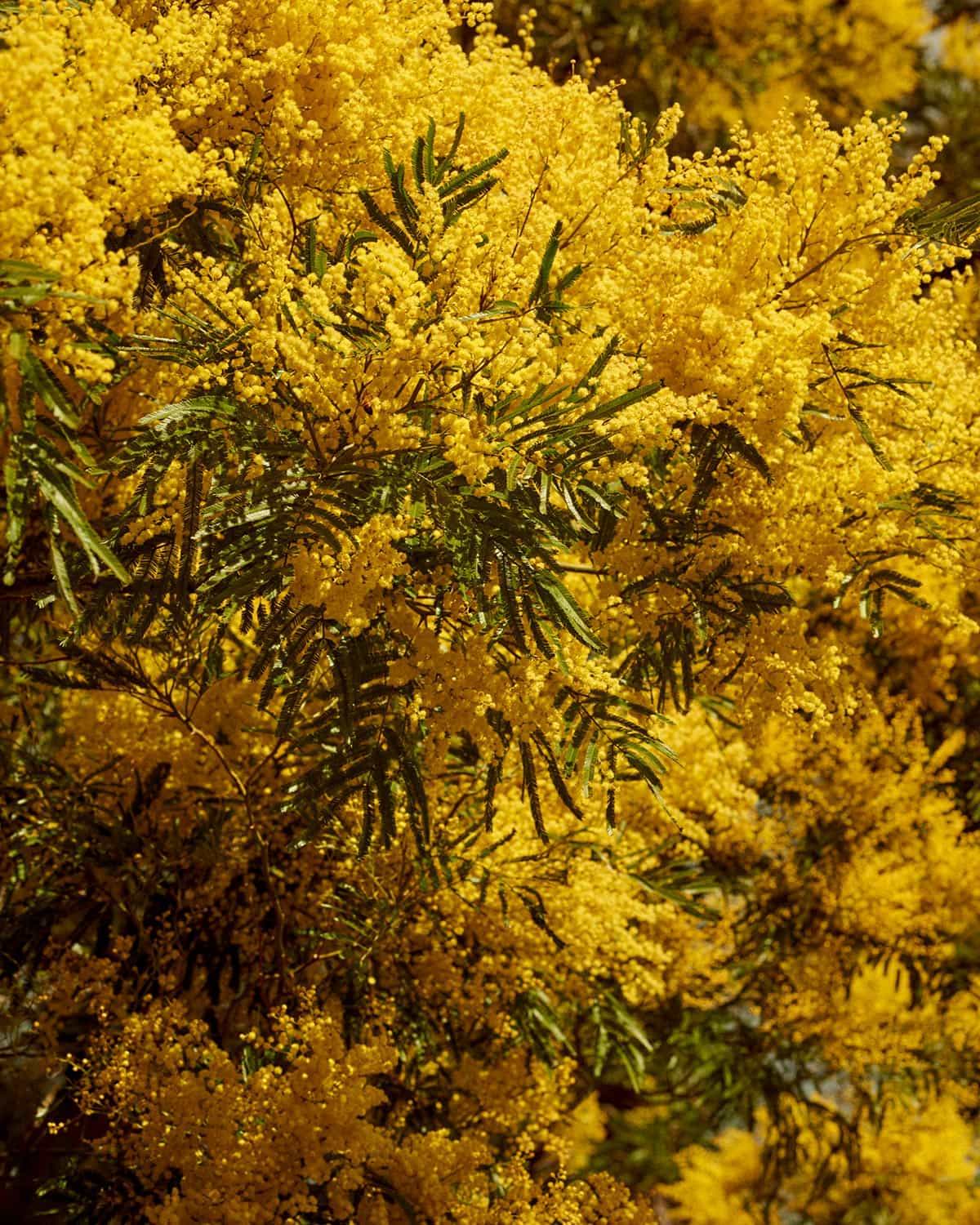 Pillar 5:
Represent Through Diversity
Aje is fiercely committed to inclusion and celebrating diversity, embracing talented people that align to our Code of Conduct; people with diverse backgrounds and experiences. Aje supports polices and practises that prohibit discrimination against any person because of race, colour, national origin, religion, gender, gender identity, age, marital status, disability, sexual orientation or any other characteristic protected by law.
Working with diverse talent has long been at the heart of Aje. From the earliest days of the brand, Aje creatives have always collaborated with a diverse representation of models, artists and visionaries and the team continue to seek out the brightest and best in the industry; celebrating our long-standing partnerships and welcoming new creatives to our realm.
Aje supports and advocates for women of all races, ages, gender identities and sexual orientations by way of dressing, seeding and profiling across Aje channels.
Aje proudly stands shoulder to shoulder with the LGBTQI+ community. In 2018, the company ardently supported the YES campaign for marriage equality in Australia, encouraging the Aje community to stand on the right side of history. Australia said YES!
Actions speak louder than words; and the continued focus will remain on equal representation of humans of all backgrounds through Aje creative and activities.
"At Aje, we are for all humanity: everyone is welcome in our world."
– Edwina Forest, Creative Director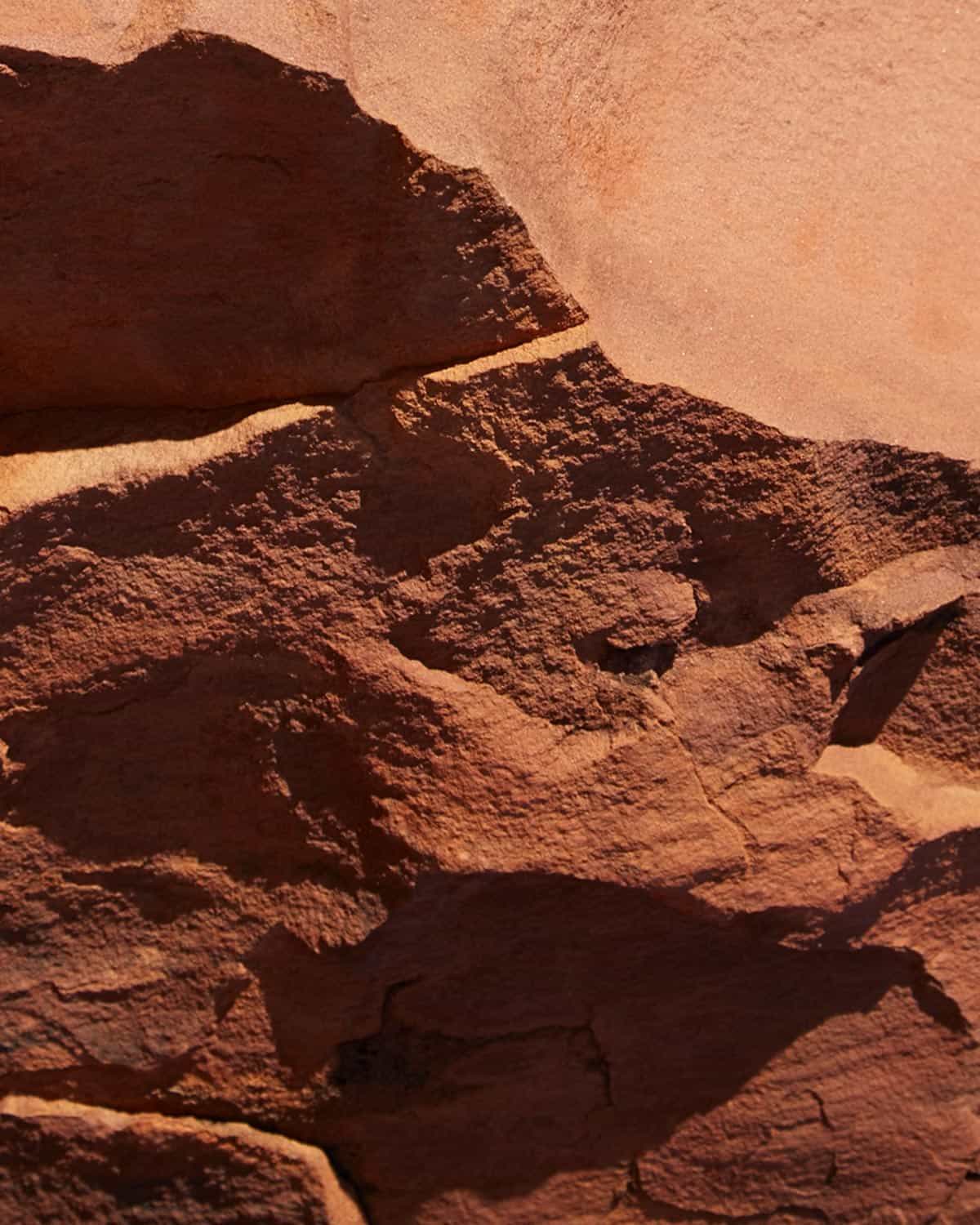 Pillar 6:
Design With Sustainable
Consideration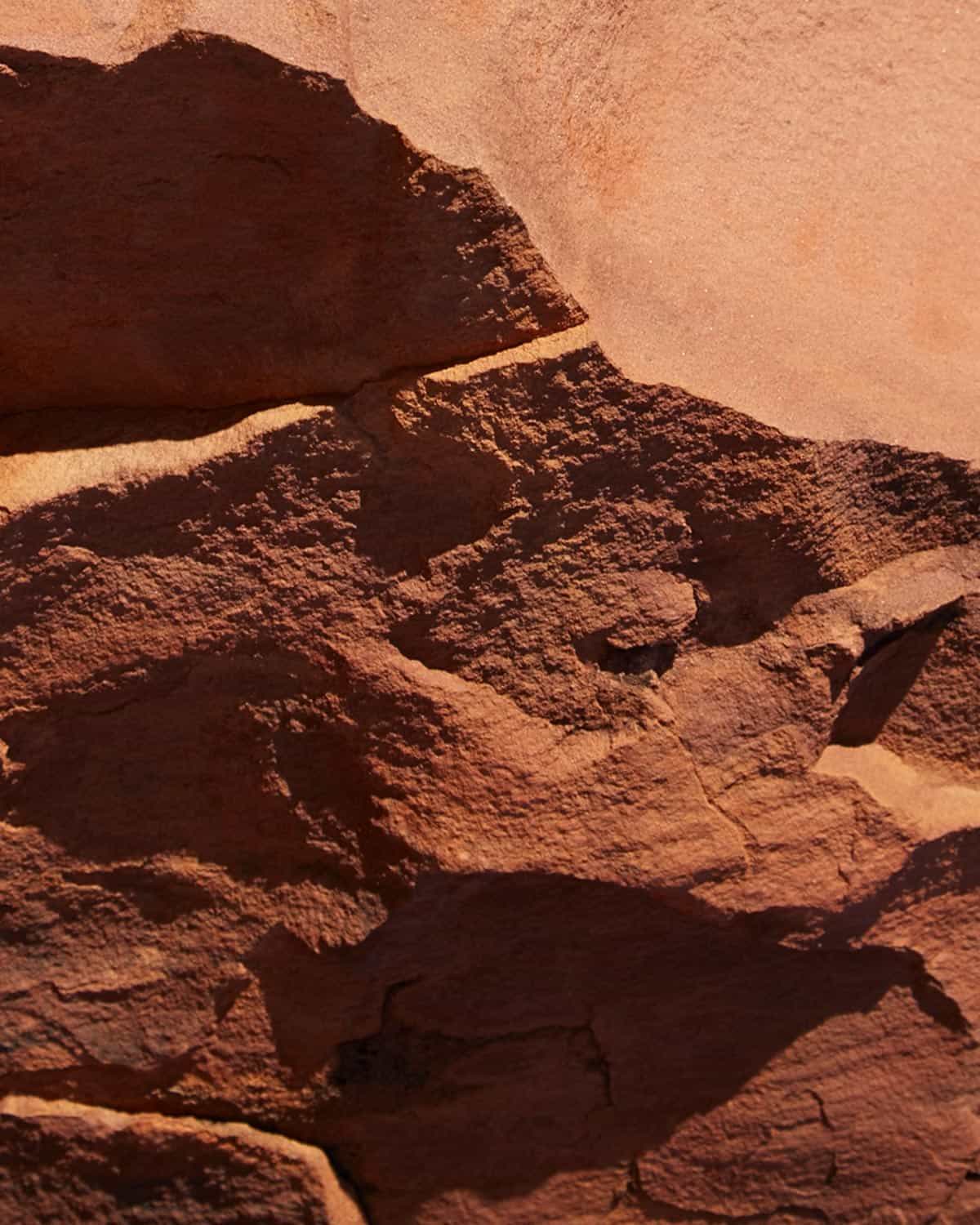 Pillar 6:
Design With Sustainable Consideration

Preferred Fibres
AJE believes: in order to be sustainable; quality must be prioritised.
AJE prides themselves on their quality and we know quality starts at the design process, considering all aspects of the garment from fibre to trims to the length of stitch we use to sew our threads.
When you purchase AJE, you can guarantee your garment has been crafted to last the test of time and can be passed down generation to generation.
When sourcing AJE fibres, not only are they looking for quality, they are also looking for those that have significantly less impact on the planet. With the understanding that up to 2/3 of the sustainability impact of fashion happens at the raw materials stage, as well that our fibre selection affects how garments are cared for and potentially recycled one day –AJE takes the sourcing of their fibres extremely seriously.
AJE acknowledges that no fibre is perfect and that each and every fibre has an impact on both humanity and planet, but there are fibres that are better for the environment and these are what AJE refers to as 'preferred'. As such, AJE has developed a Preferred Fibre List which has been benchmarked off industry best practice.
Where possible AJE will try to obtain a third-party certification to verify their fibre claims. When not available, chain of custody documentation will be obtained.
AJE immediate focus lies here:
AJE: Cotton is our primary fibre and therefore this is where their focus lies. AJE is looking at various alternatives including locally grown, organic and fairtrade. More to follow on this project.
AJE Denim range is manufactured at a location with a water waste recycling plant, ensuring the water system is cleaned and recycled, to drastically reduce toxic dyes being released into the local environment
AJE ATHLETICA: sustainable fibres has been a focus since the brands inception. AJE ATHLETICA is proud to say, each collection is made from at least 70% preferred fibres. The sustainably-led athleticwear designs incorporate organic cotton, as well as recycled nylon and recycled polyester which are fibres that are recreated from discarded materials, giving a second life to these otherwise disposed of materials.
Animal Welfare
AJE recognises the importance of protecting the welfare of animals during the production of their goods.
As outlined in AJE Supplier Code of Conduct, the welfare of animals within our supply chain should meet the Five Freedoms: Freedom from hunger and thirst, freedom from discomfort, freedom from pain, injury or disease, freedom to express normal behaviour, and freedom from fear and distress.
AJE has banned the use of rabbit angora, exotic skins and fur.
Furthermore feathers, when used, must be collected without causing harm. Leather must also be a by-product of the meat industry, and where possible we will look to source from Leather Working Group certified suppliers. The team is continually researching recycled PU as a leather alternative, keeping a close watch on developments in this space.
Printing and Use of Dyes
In the vast majority of production, AJE uses digital printing over screen printing as it involves substantially less ink and therefore less waste. However, the water pollution that results from dyeing fabrics is one of the worst offenders of manufacturing. AJE is working with manufacturing partners to use water cleansing filter systems in key fabrications (denim) and requiring factories to have water recycling methods in place via the code of conduct.
Garment Care
Careful aftercare of any garment is the optimal way to prolong its life, maximising wears and minimising the impact on the environment. AJE is dedicated to both creating timeless garments designed for any age, and actively educating customers on clothing maintenance methods that are gentler on the environment.
Up to two-thirds of clothes' carbon footprints happens after you take stuff home and start all the garment care, like washing and drying.
Below are a few simple tips to follow to help make a difference:
1. You may notice many of AJE garments are designed for delicate hand wash – simply fill a bucket or basin, add a gentle detergent and swirl around your laundry. Over the next 30-60 minutes, let your garment soak, occasionally swirling around. At the end of the process, rinse out and hang on the line to dry.

2. Only wash as needed, spot clean where possible

3. When you need to wash, set your washer to "cold" (anything below 30 degrees is perfect!) to save energy and help your clothes live a little longer

4. Skip the dryer, they emit a tonne of carbon dioxide and are not kind to your threads

5. For our wonderful, durable denim products, before washing consider bagging and putting it in the freezer for a day or two– sounds bizarre but it totally kills bacteria and odours, and keeps your jeans in better shape. Trust us!

6. For items that are dry clean or professional clean only, a chemical free or sustainable dry cleaning process will promote the ongoing sustainability of the garment.
Collaborations

The first AJE AWARE collaboration with global footwear brand Superga was a worldwide exclusive organics partnership. AJE is seeking sustainable collaborators for ongoing product development. Expressions of interest can be sent to ajeaware@ajeworld.com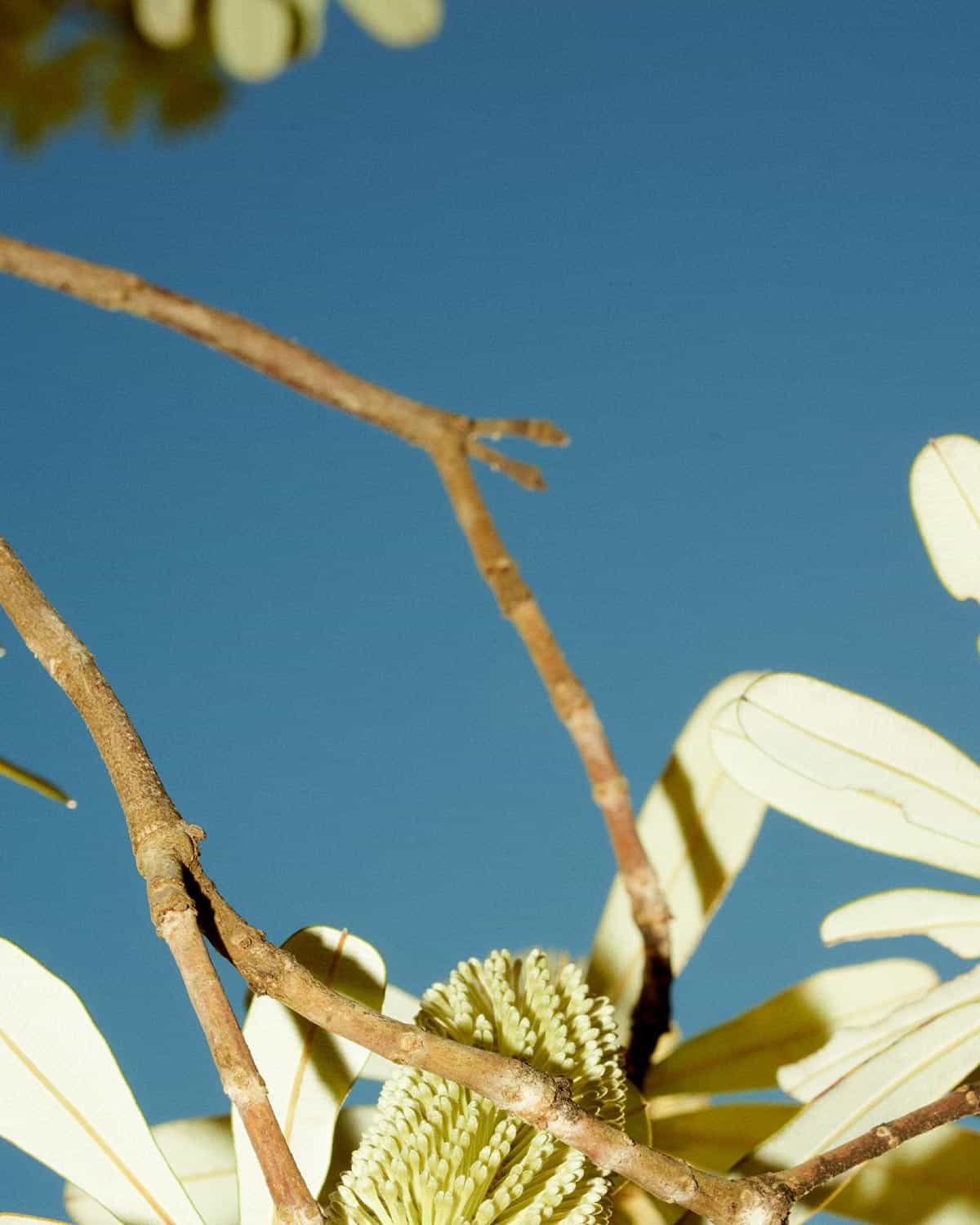 Pillar 7:
Eliminate The Use of
Non-Recyclables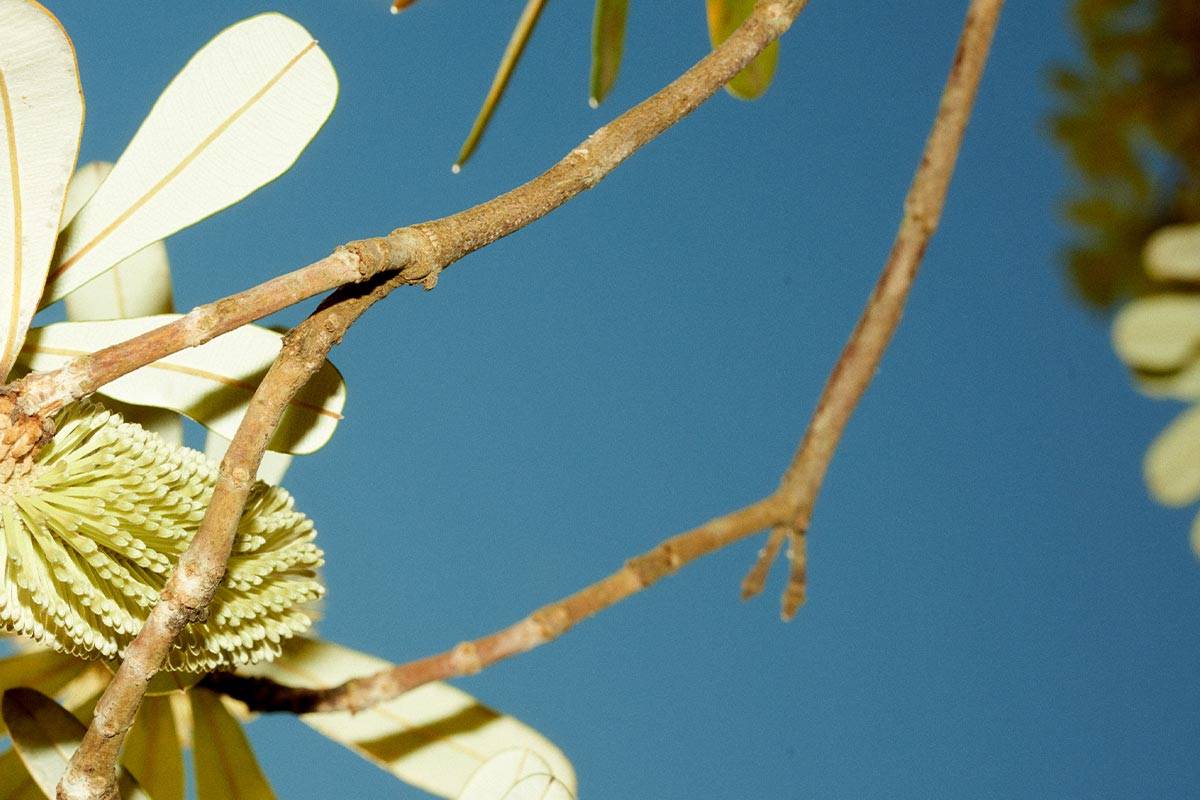 Pillar 7:
Eliminate The Use of
Non-Recyclables

The entire AJE team is continuously striving to eliminate waste throughout our supply chain - from the design and production teams in the process of creating new garments, to the sales and press showrooms presenting the collections and the retail teams working on the shop floor.
PACKAGING
AJE endeavours to minimise the environmental impact of AJE packaging through the use of recycled and recyclable materials. All AJE packaging across our suite is recyclable.
AJE shopping bags distributed in stores are made from 15-20% recycled materials – we will look to increase this percentage over time.
AJE ships online orders in compostable plant-based satchels or recyclable cardboard. The soft plastic bags inside can be recycled via AJE stores in our recycling scheme.
As an industry practice, plastic bags are typically utilised to ensure garments remain in immaculate condition throughout the logistics process. From December 2020, AJE has opted for recycled plastic that is again able to be recycled at your local soft plastics recycling facility. To illustrate the pronounced commitment to this cause, AJE is setting up a soft plastics recycling scheme via our 20-strong store network enabling customers to bring their bags to be recycled.
AJE designers continue to closely review the latest technologies in biodegradable packaging and plastics, and will integrate this into AJE's supply chain as soon as technology allows.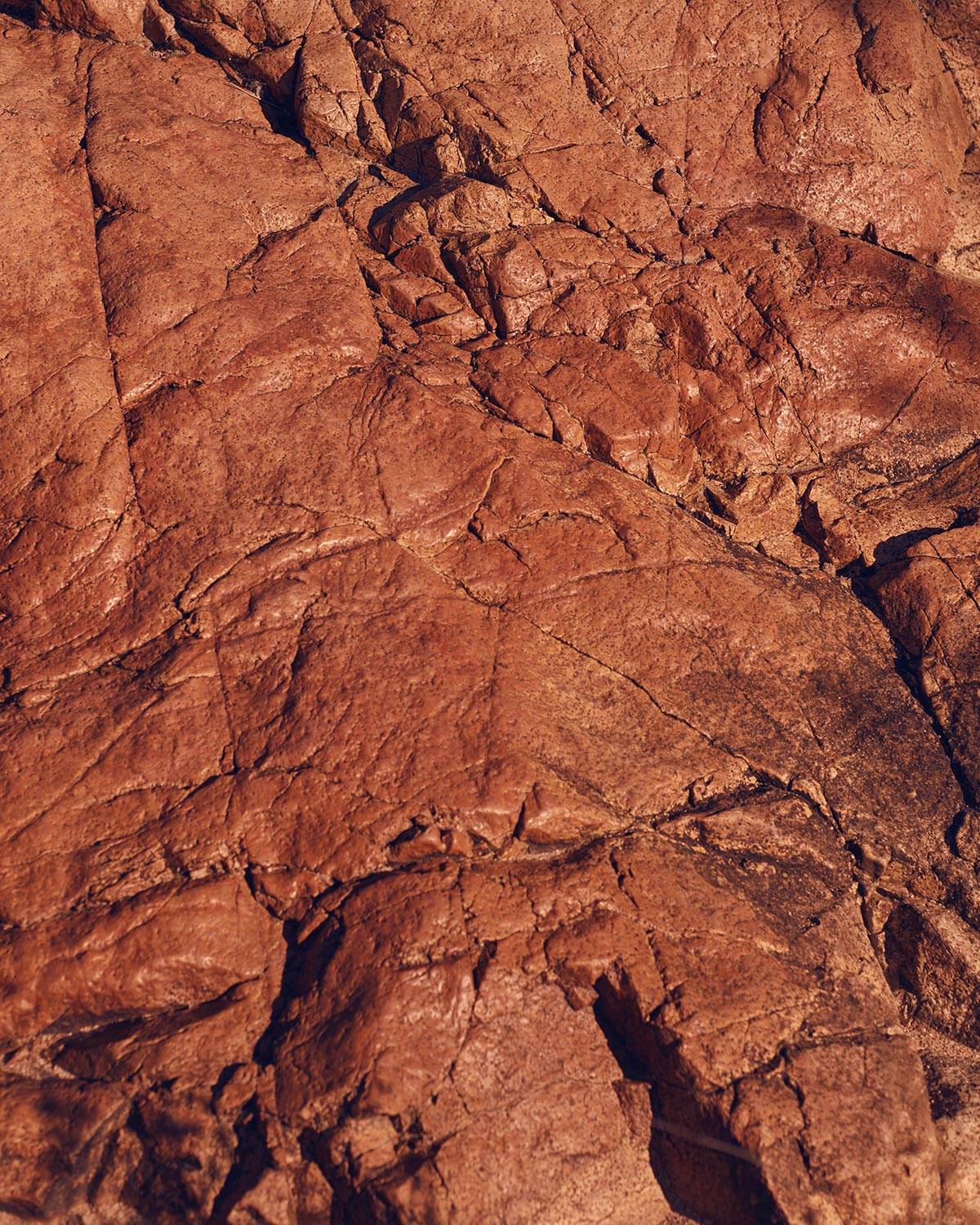 Pillar 8:
Reduce Our Waste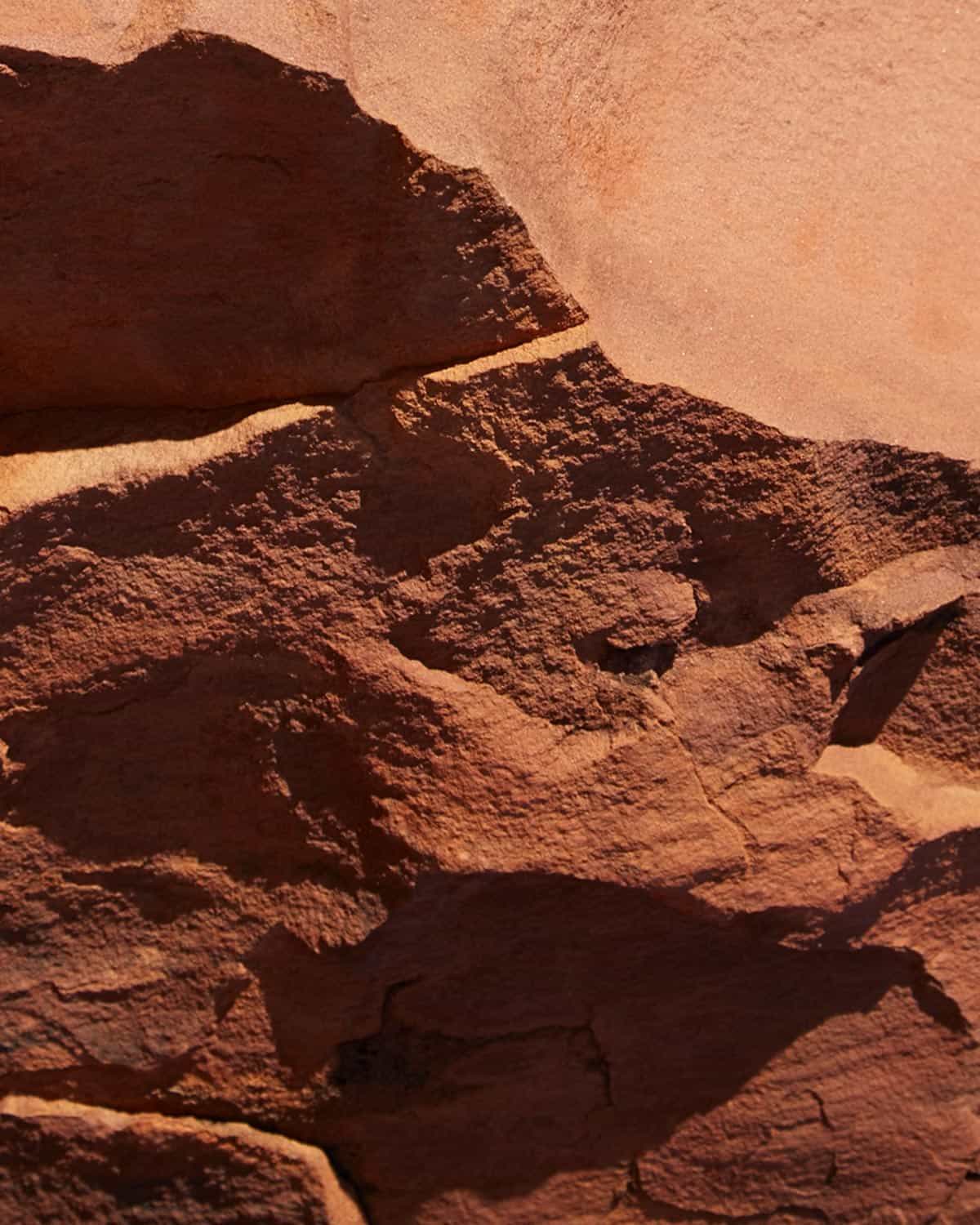 Pillar 8:
Reduce Our Waste
Water pollution, air pollution, increased waste, depletion of natural resources, loss of biodiversity, destruction of ecosystems, cultural impacts on the lands of First Nations people and the threats of the global climate crisis are all areas in which Aje seeks to participate in the change and reduce impact. There are various local and international environmental guidelines which exist in countries in which Aje operates but it is recognised that in many places the bar needs to be set higher.
At Aje, the team is committed to design and manufacture our products with sustainable consideration, with an immediate focus on reducing our waste and the use of non-recyclables.
Practices are being instilled at every level across our operations to reduce unnecessary wastage.
CARBON FOOTPRINT
A concerted effort has been made to reduce the carbon footprint of Aje operations by consciously reducing the use of aviation in freighting logistics with the vast majority of collections now freighted via sea.
The team are setting ambitious goals towards transparency in all tiers of our supply chain by 2025 and will continue to keep our customers updated. Partner factories are required to uphold strict environmental standards as outlined in the Aje Code of Conduct around water pollution, the use of toxic dyes and emissions.
Aje is a supporting donor to Groundswell Giving, Australia's first giving circle funding strategic, high impact climate action.
STORE AND HEAD OFFICE OPERATIONS
The change we seek begins at home, with the implementation of better systems across recycling and waste management.
A Sustainability Charter is upheld by the AJE team, who have committed to 10 principles of sustainable behaviour.
1. Wherever we can, we'll make the switch for good. If you see an opportunity to do better - no matter how big or small, voice it; and let's work together to bring the change we seek.
2. Think digital first. Embrace digital wherever we can. Use digital systems, discover digital tools, limit printing and paper usage, and lead from the front with our digital execution.
3. Rally against single use items. Change starts with our own consumer behaviour. As soon as COVID hygiene factors allow: no single use coffee cups in the office or stores (use your AJE cup or another vessel), no plastic bottles in the office or stores and no disposable lunch wrappers - take a bento box to pick up your takeaway or bring in a lunchbox from home.
4. We recycle everything possible - not just cardboard. Make informed decisions about how and what you recycle.
5. Spot an issue, log an issue. If you can identify a way in which AJE can be more sustainable, put it in writing to AJEaware@AJEworld.com and your sustainability committee representatives will review, prioritise and put it on the roadmap.
6. We're better together. See an area of improvement in your own department? Ask your fellow functions if they are also impacted and work together as a team to improve.
7. Start your decision making with 'is this sustainable?' In every aspect of our operations, think: sustainability first. And if it's not sustainable, how can we make it more so?
8. Act for the long term. Design for the long term, make decisions with the future (and future generations) in mind, consider our Earth and our ethics.
9. Look after yourself. First and foremost, prioritise your health and wellbeing. If there is the opportunity to bring more sustainable ways into how you do this, that's a multiplier effect!
10. Recycle, reuse, rejoice! Celebrate our successes. Measure our impact on the AJE AWARE tracker and watch our green credentials grow!
UPCYCLING WITHIN THE RETAIL NETWORK
AJE is a proud retail business, with beautiful store interiors that are carefully created using natural materials and non-plastic finishes wherever possible. AJE also advocates the upcycling and re-use of materials from previous interiors into new ones, with the recent example of the Macquarie refurbishment taking beautiful elements from the Sunshine Plaza pop up store and rehoming them in a lovingly repurposed space. The continued focus on reusing, restoring and repurposing without detracting from aesthetic beauty is a cornerstone of AJE store design.

STOCK SURPLUS
AJE fiercely condemns the destruction of end of life stock, which is a practice in which the brand has never been involved. All end of life stock will be donated to charitable initiatives, upcycled, resold or recycled.
DIVERTING PLASTIC PACKAGING FROM LANDFILL
Aje ships online orders in biodegradable plant-based satchels or recyclable cardboard. The soft plastic bags inside can be recycled via Aje stores in our recycling scheme.
AJE PARTNERS
AJE is also committed to avoiding adding more items into the world where they already exist. Wherever feasible, existing items such as hangers, garment bags and other reusable items will be kept in circulation within AJE and among wholesale partners.
To make suggestions or provide guidance to Aje on becoming more Aware, please reach out to our Sustainability Committee
ajeaware@ajeworld.com